DRIVEN BY A PURPOSE
We Believe Software Can Change the World
The Sartell Group prioritizes customer service and invests in developing an in-depth knowledge of your business to guarantee the solutions provided are thorough and comprehensive. We are not a "churn and burn" software shop. The whole reason we exist is to help change how people work for the better—and we found the best way to do that is by offering creative software solutions built from the ground up.
We design and develop software that addresses your specific operational needs while helping you manage processes more efficiently. Your input is key to this success, which is why we involve you in the process from day one. After the launch, you can count on receiving hands-on support through implementation and the training of your staff.
In the end, it's our goal to help people and provide custom software solutions that make everyone's job easier.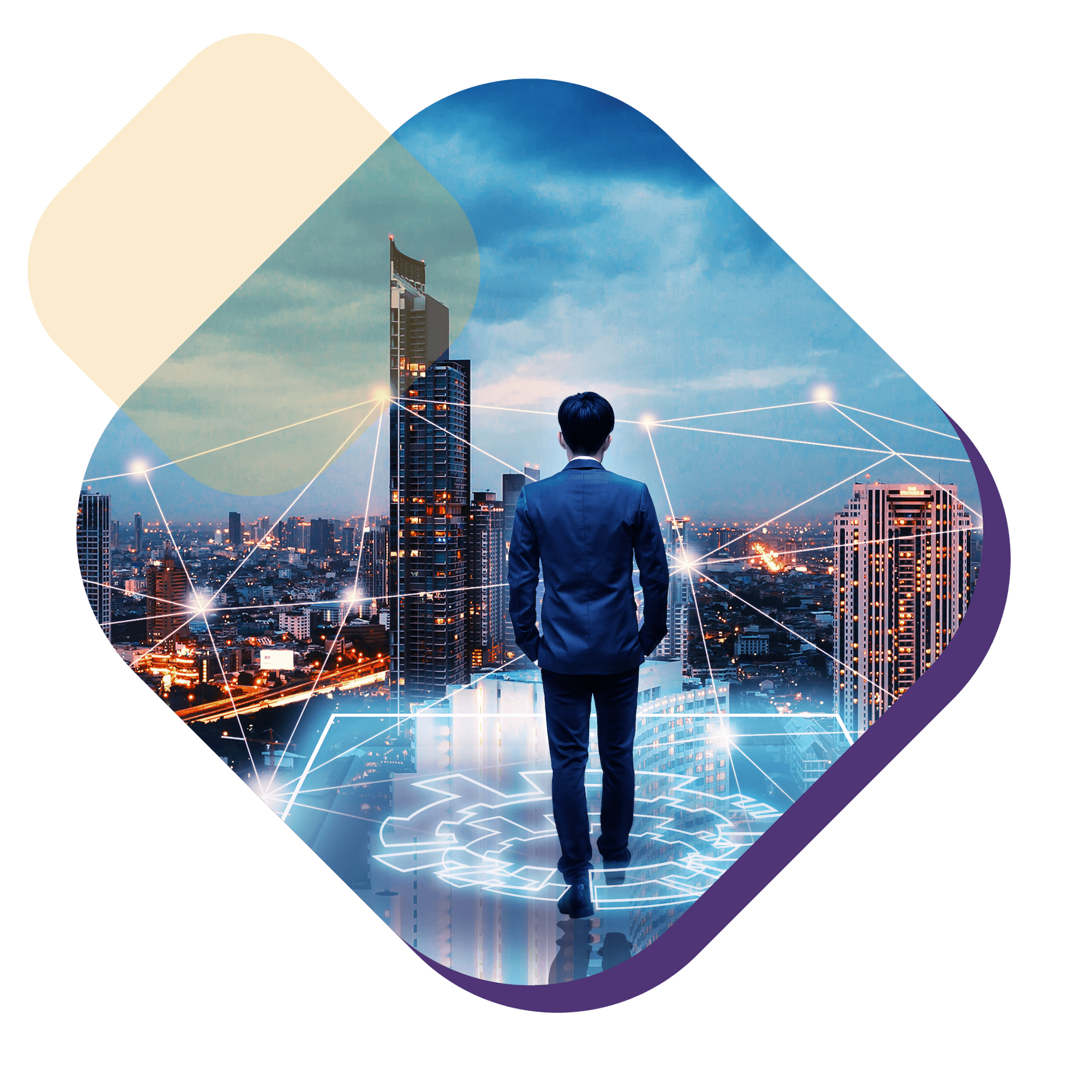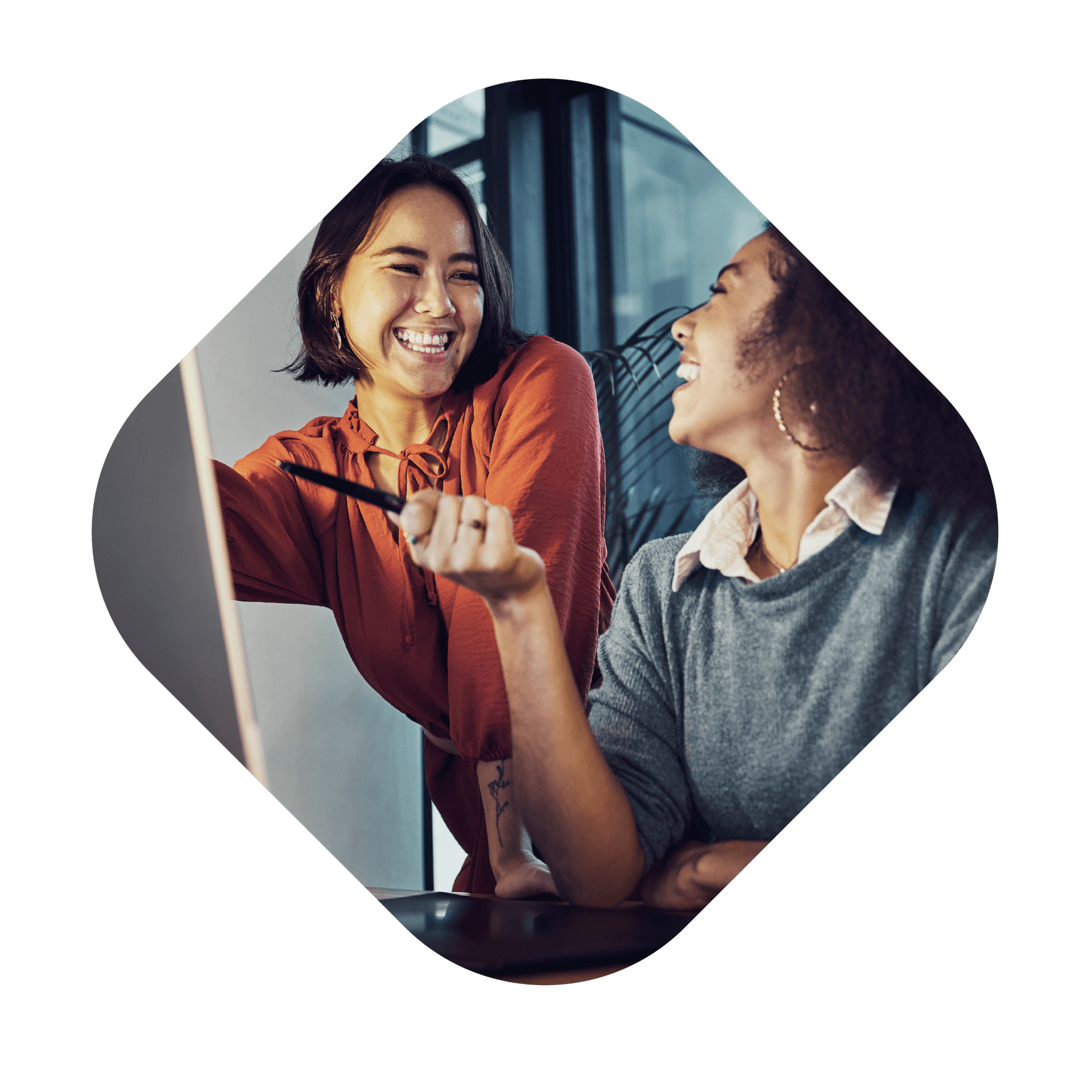 OUR MISSION AND VISION
A Collaborative, Supportive Approach to Solving Client Challenges
It's our mission to solve clients' challenges holistically and collaboratively by cultivating an environment of continuous learning to drive innovation. We believe the right software, when implemented effectively, can bring game-changing efficiency, harmony, and business success.
Honored to Serve the Best in the Business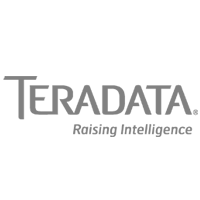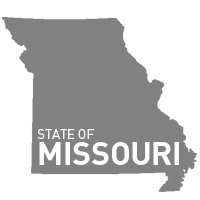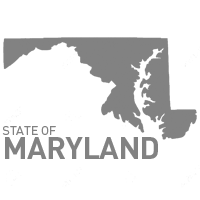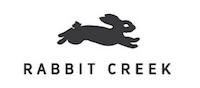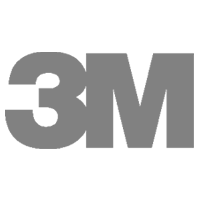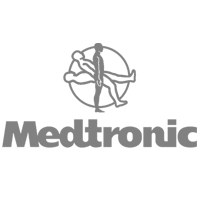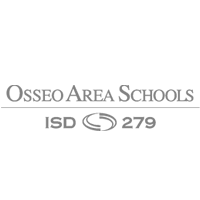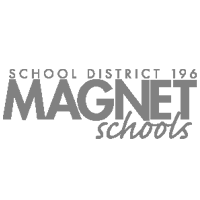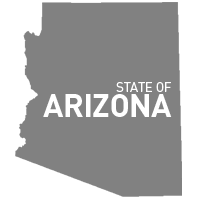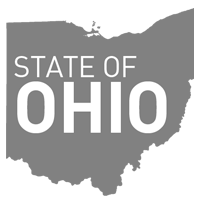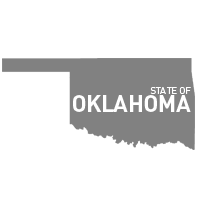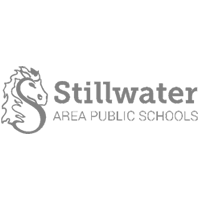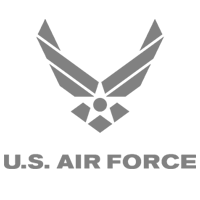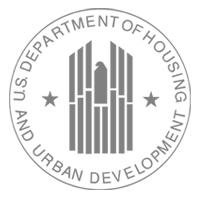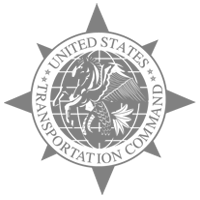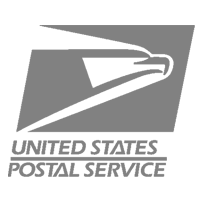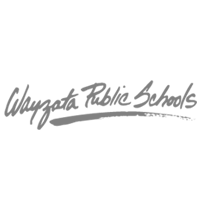 A Company and Process You Can Trust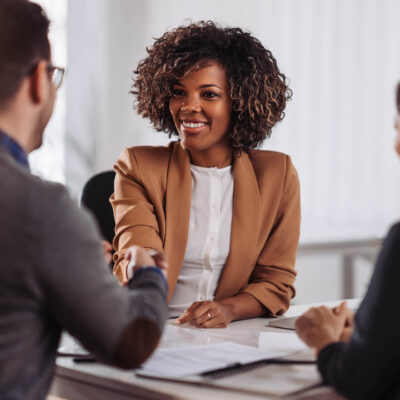 Commitment to You, Our Clients
We invest time in getting to know your business and understanding how you work. Engaging you in every stage of the process ensures we identify and address issues and determine the best approach for your custom software implementation.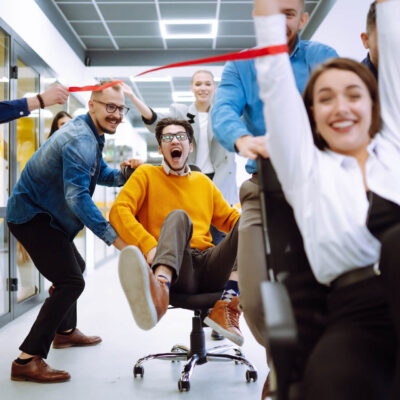 Fun, Creative, Collaborative, and Innovative
Thinking outside of the box is what we do best. Work with a team dedicated to helping you find creative and innovative ways to eliminate frustrating operational inefficiencies and challenges. We are serious and work hard for every customer, but are also laid back and like to have fun!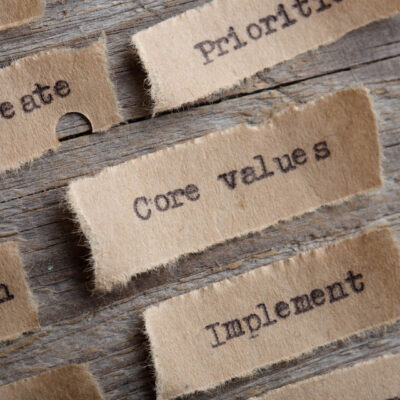 A Strong Belief in Honesty and Integrity
Partnerships are built on trust. We value our clients and believe in an honest, transparent approach to business.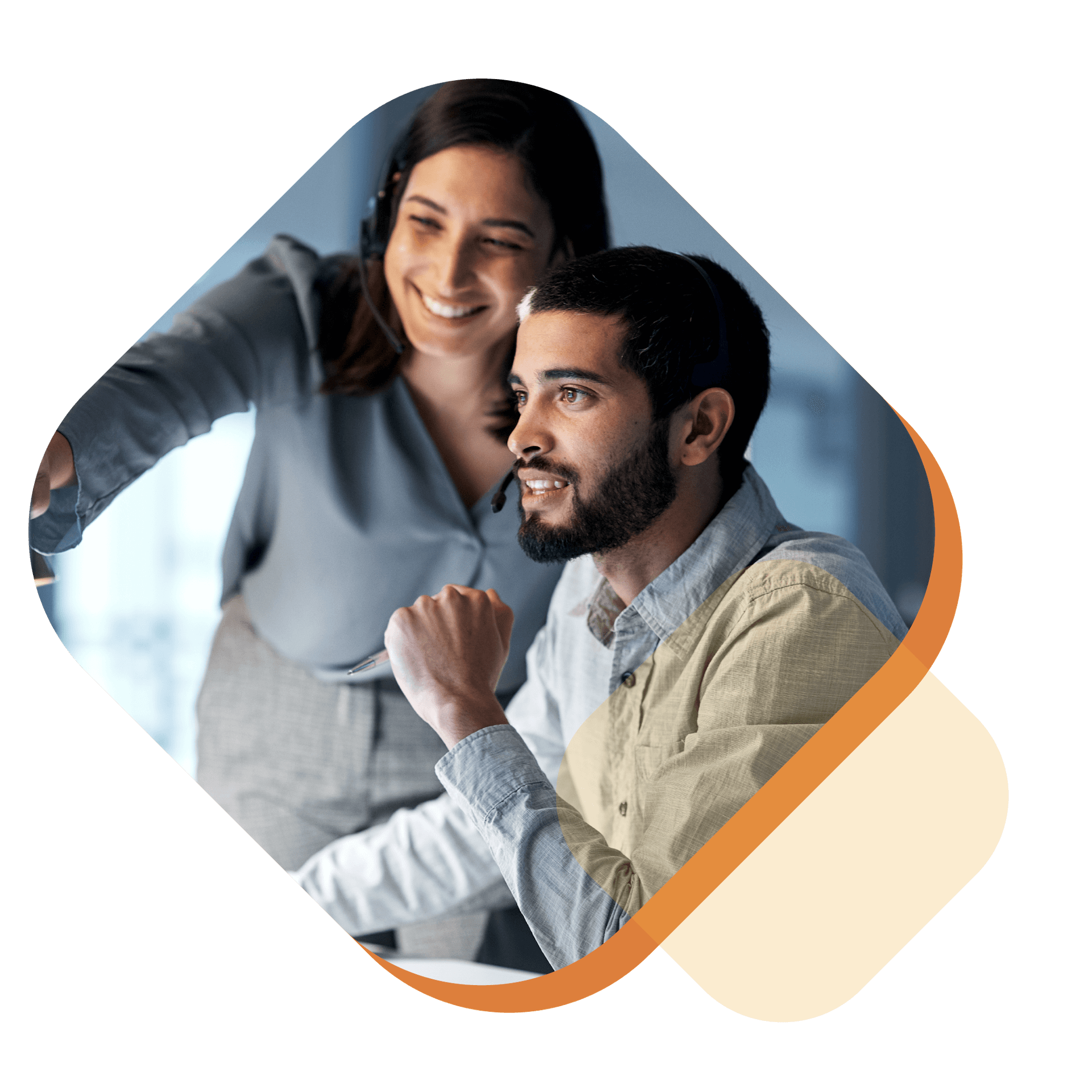 Let's Find a Solution Together
It all starts with a conversation. Our creative, tech-savvy team is ready to help you develop the perfect solution for your business.