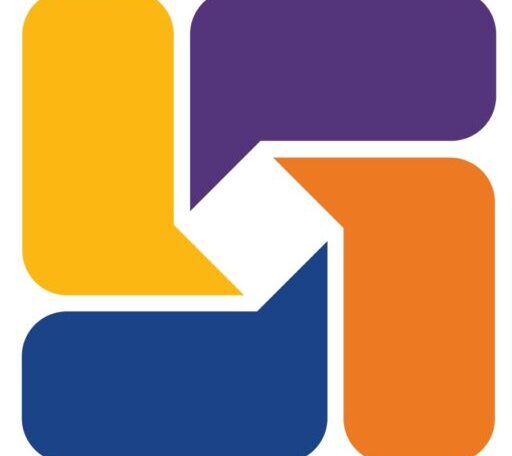 In another life, I'm pretty sure I was the manufacturing manager at the Dubble Bubble Gum factory. I can chew an entire 1lb bag of it in a day! Also, The Food That Built America on the Food Network is one of my favorites. I could watch re-runs of those episodes repeatedly – if time allowed. It's really intriguing to me.
The best piece of advice I've ever been given is to get out of your comfort zone. It's the only way you will grow and gain experience.
My favorite word in the English language is Euphoria. It's pretty, and I like happiness.