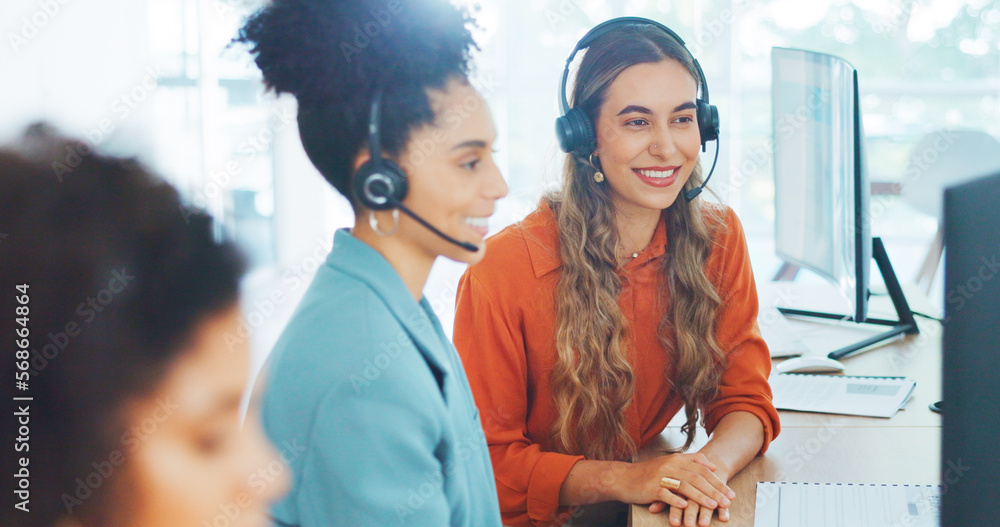 CUSTOMIZED BUSINESS SOFTWARE SUPPORT
Get the Help You Need With Flexible Technical Support Packages
There are no one-size-fits-all solutions for software technology support. Every business and team has different needs, so we built flexibility into our business software support services. Mix and match service options to create a technical support package delivering the right level of support for your custom software and applications.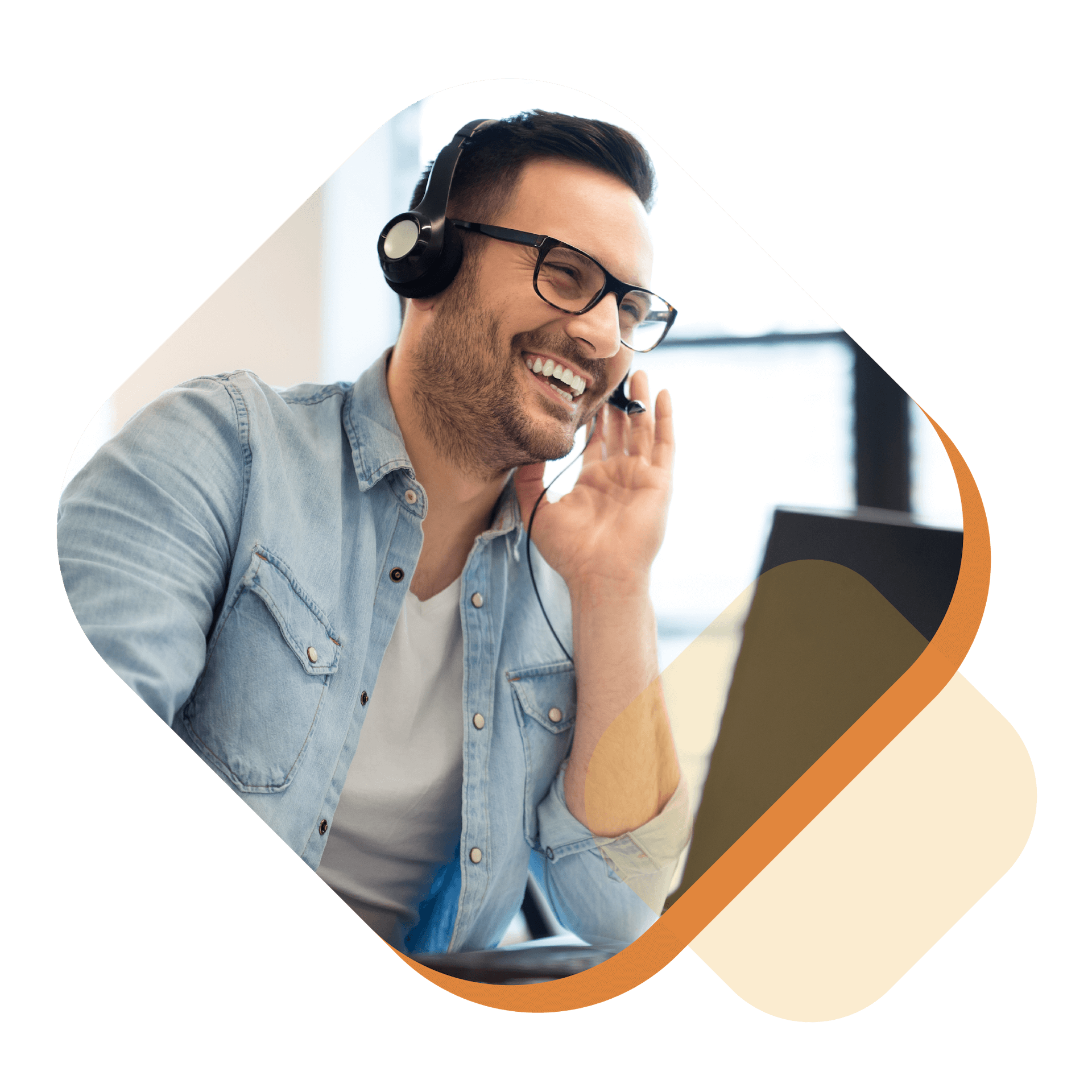 MULTI-LEVEL SOFTWARE SUPPORT
Guaranteed response times
Phone support (business hours only)
Data Load and Data Migration
Certification of software used by the application
Support Third Party Connections
Online and offline application maintenance and support
Active performance monitoring and review
Need additional support? Just ask!
COMPREHENSIVE BUSINESS SOFTWARE SUPPORT
Keeping Your New Software Product Operating Smoothly Behind the Scenes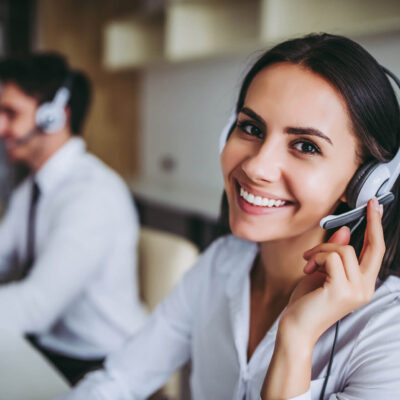 Proactive And Reliable Software Support
Software issues are stressful, especially when they affect critical business processes. Our team is experienced in mitigating issues and providing ongoing service and support to keep systems running.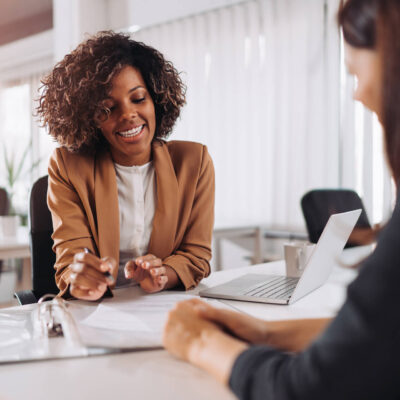 Customizable And Flexible Solutions
Everything is better when customized to your business and processes. From software development services to technical support, our services are tailored to how your company, team, and users work.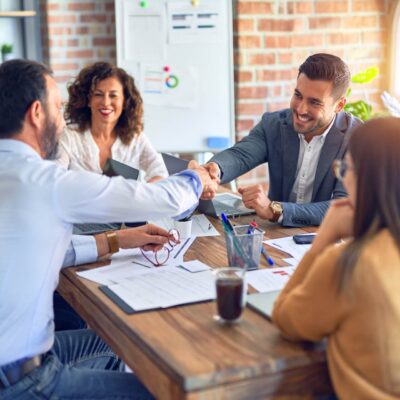 Collaborative and supportive
We are partners in this. The "always go above and beyond" mentality is strong in our company culture because we want to see your business succeed. Every conversation starts with listening to your needs and concerns, then working together to develop a solution.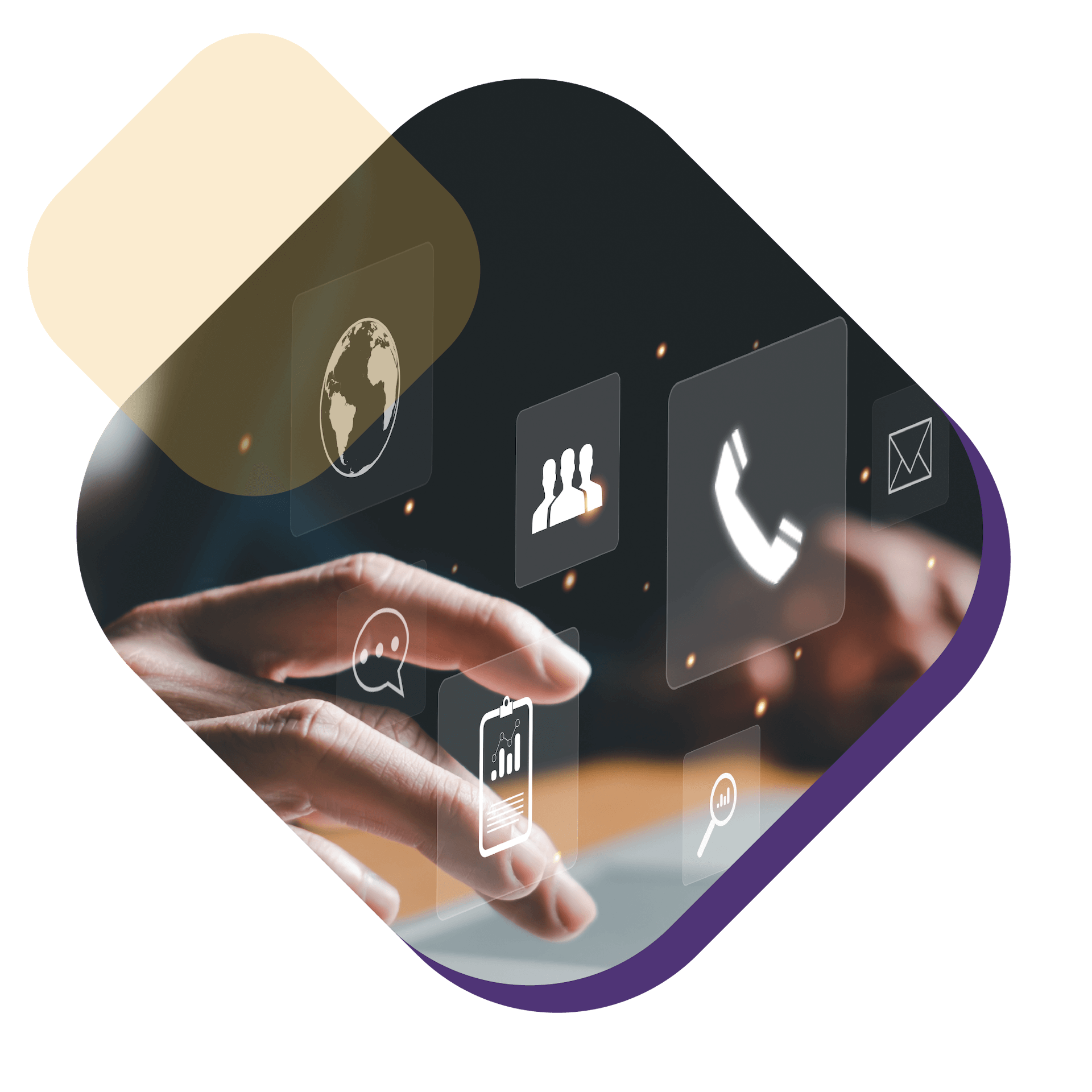 Request technical support for your custom software
The Sartell Group's software technology support services are an extension of your internal team. Send us a message if you are searching for additional project management, technical, or quality assurance support.