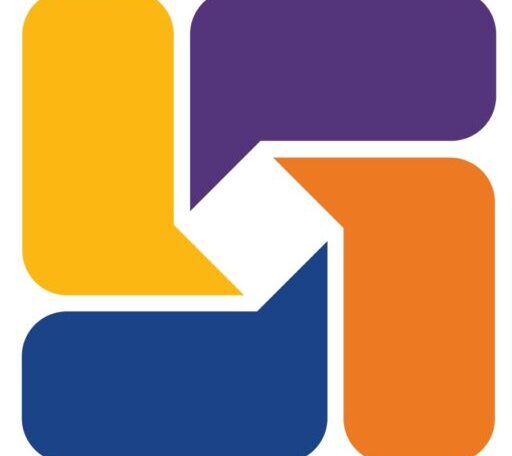 Randy Lewis
Quality Assurance Analyst
The best piece of advice I've ever been given is Don't dwell on the past as nothing you can do will change it.
What advice would you give a candidate who wants to join our team of superstars? Be yourself and always ask why.
If we held an office talent show, I'd wow everyone with my memory of random obscure movie quotes talent.