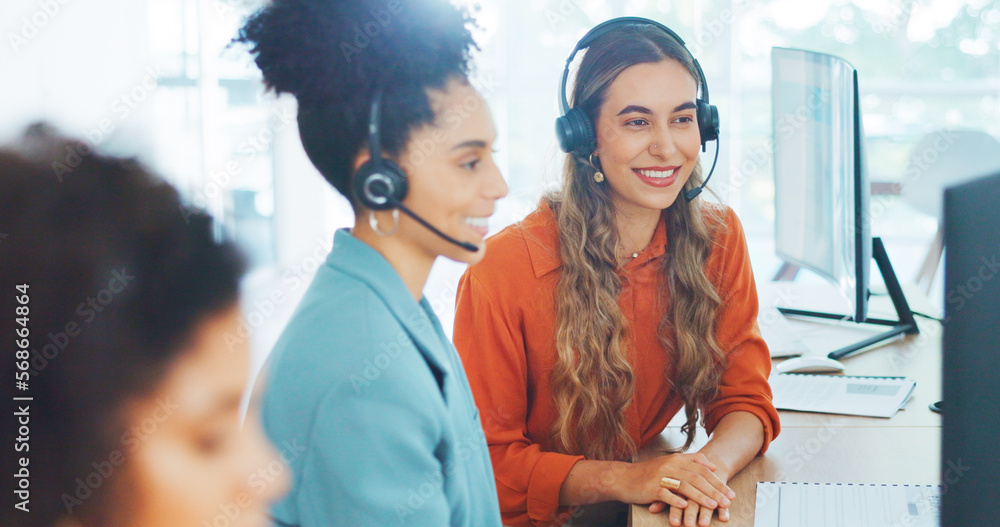 CUSTOM SOFTWARE DATA MANAGEMENT
Manage and Analyze Custom Software and Application Performance in Real-Time
Comprehensive database management services help you deploy custom business software and inform operational decision-making. As part of every custom software package, we manage and optimize application workloads to maintain overall system performance. Performance tuning allows for better performance, faster hit times, and faster page refreshes.
Your team can generate and create reports for real-time performance monitoring. Proactively identify potential issues or inefficiencies before they cause problems.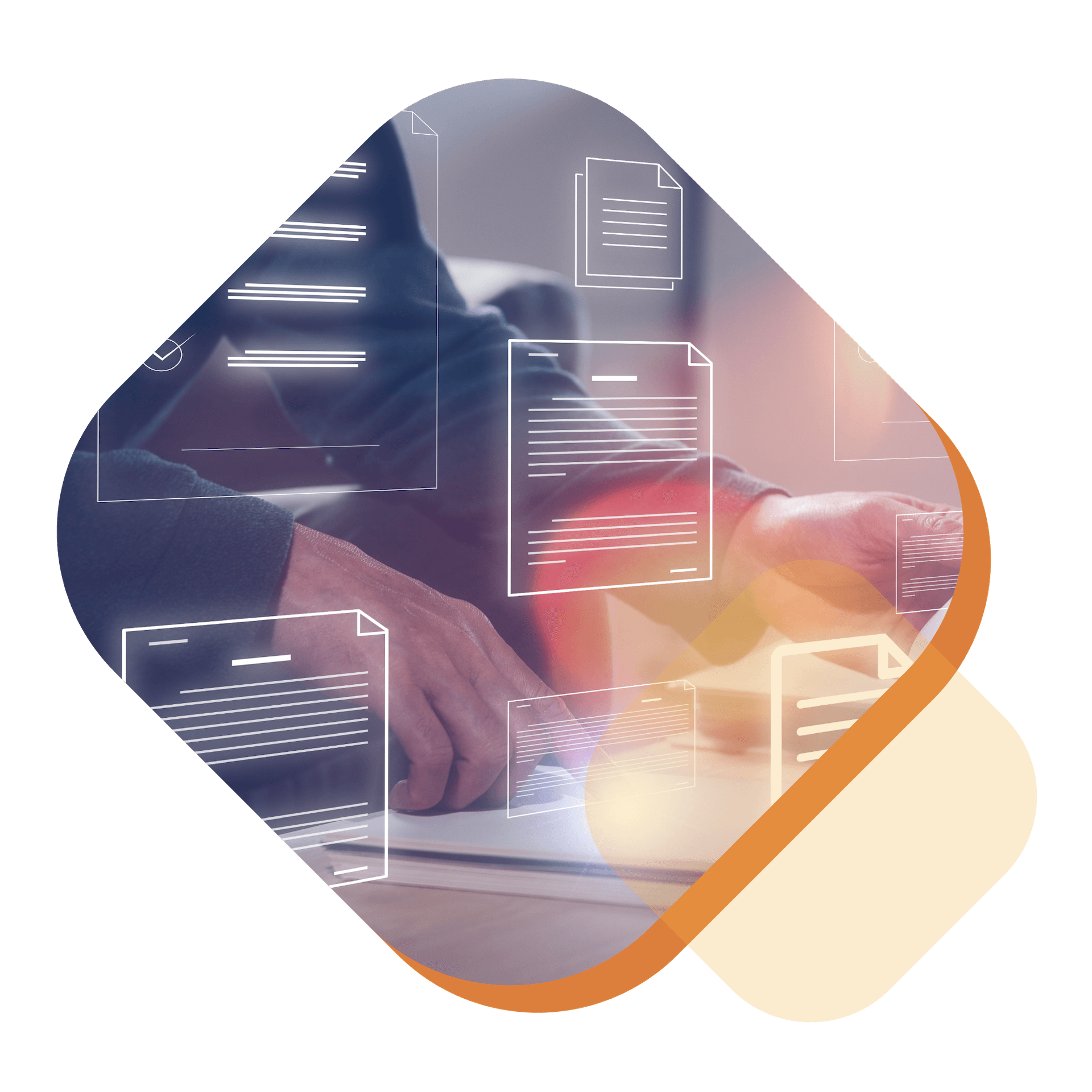 A FULL SUITE OF DATA MANAGEMENT SOLUTIONS
Extract, Transform, and Load (ETL)
Training and technical support
COMPREHENSIVE SOFTWARE SOLUTIONS FOR YOUR BUSINESS
Full-Service Custom Software Development Services That Help You Work Smarter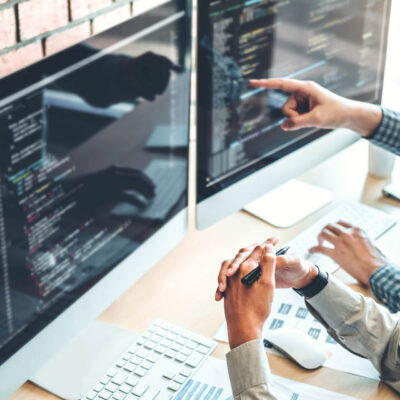 Customized software development
Custom software addresses specific challenges unique to your business and how your team works. Web-based interfaces make it easy to implement systems across groups to improve workflow and efficiency.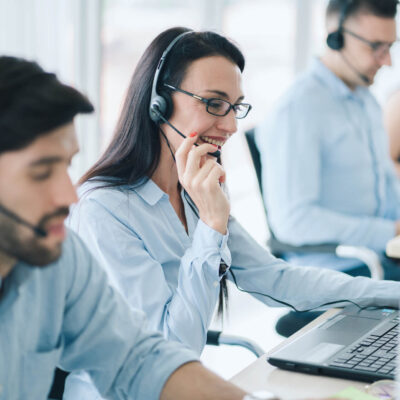 Technical support and training
Receive training upon product launch and ongoing support for all users in your company. Technical manuals and supporting materials give your team the tools to manage software in-house.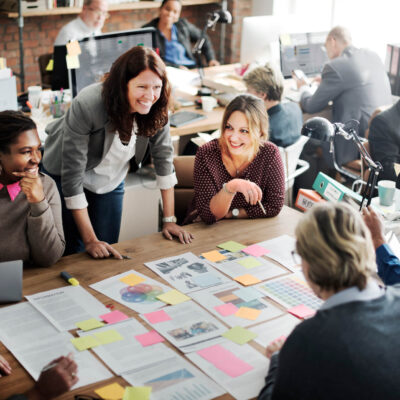 Collaboration And Customer Service
You deserve to have a great experience building your new product. From day one, we involve you in the process to understand your needs and ensure the solution provided benefits your business.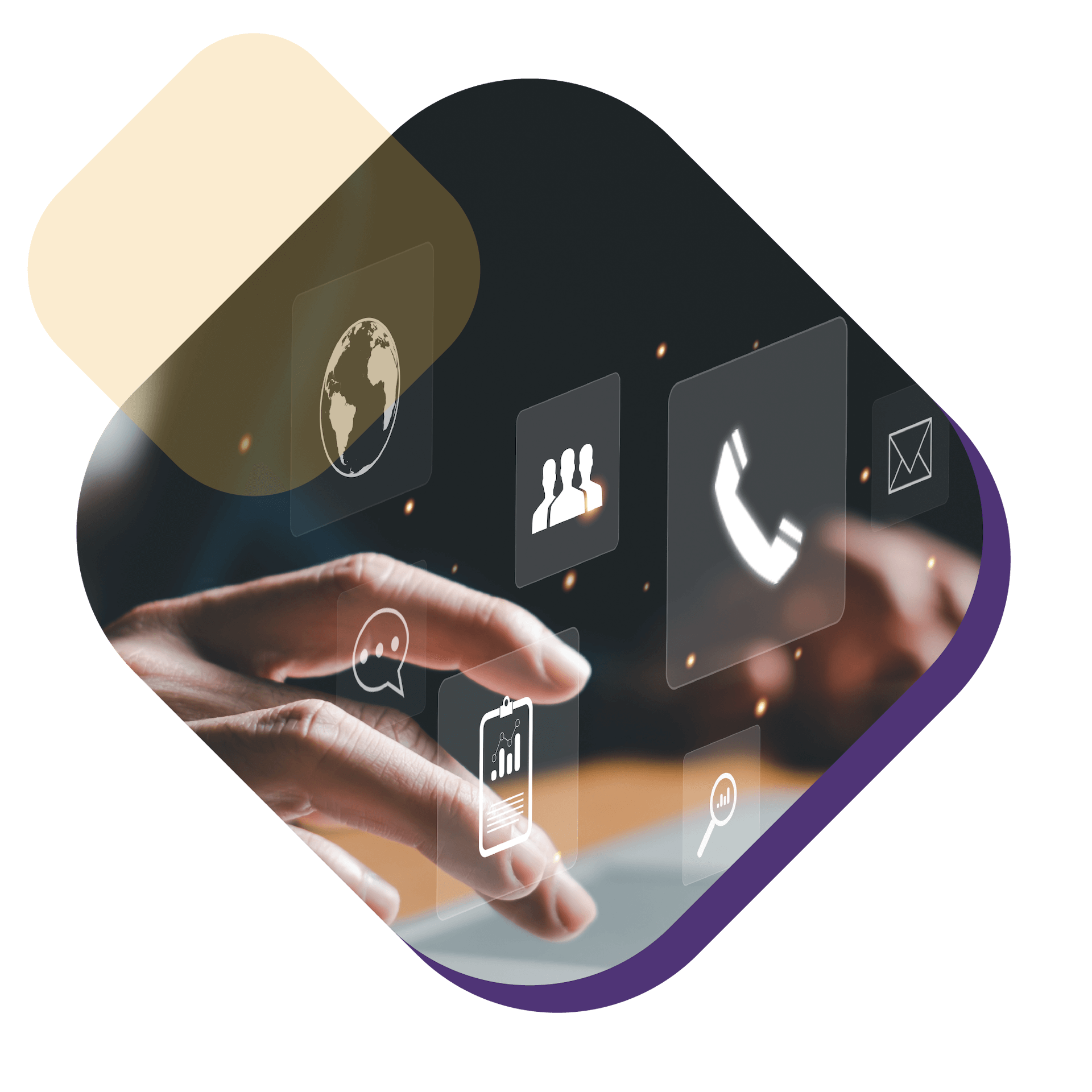 Helping you get the most out of your custom business software and application
Custom software development is only part of what we do. Data management services help you manage back-end processes after product launch and ensure optimal product performance. Get in touch to see how it works!