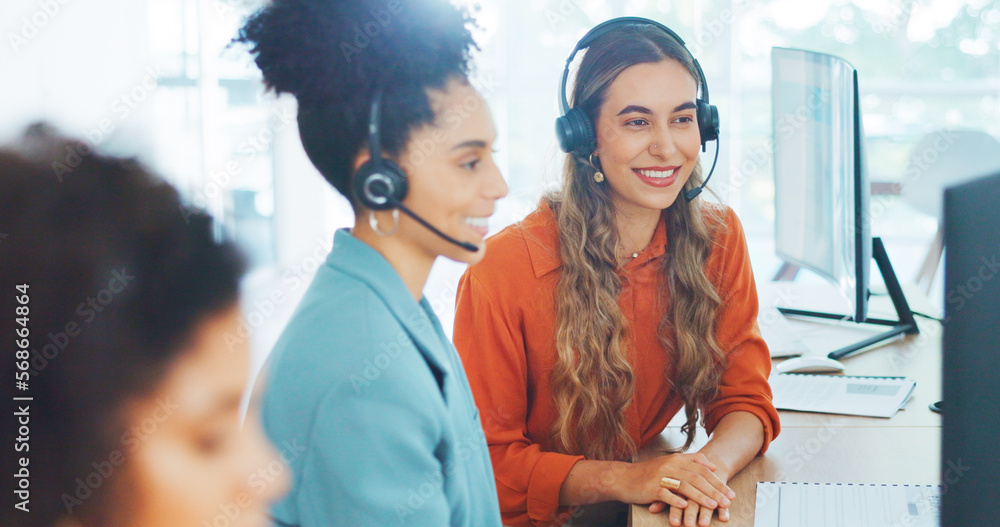 CUSTOM SOFTWARE AND APPLICATIONS
Change the Way You Work With Fully Customized, Database-Driven Applications
Fully customized software and database-driven applications provide process improvements by automating manual processes and streamlining critical business. Track data and get insightful reports that help you stay proactive in refining and improving workflows. Tailor the software to your specific needs and benefit from solutions flexible enough to accommodate any number of simultaneous users with no license restrictions.
Don't need something fully customized? We can adapt many licensed products to work better for your business. Save time and money with APIs and tools built to complement existing applications and make them work better for your business.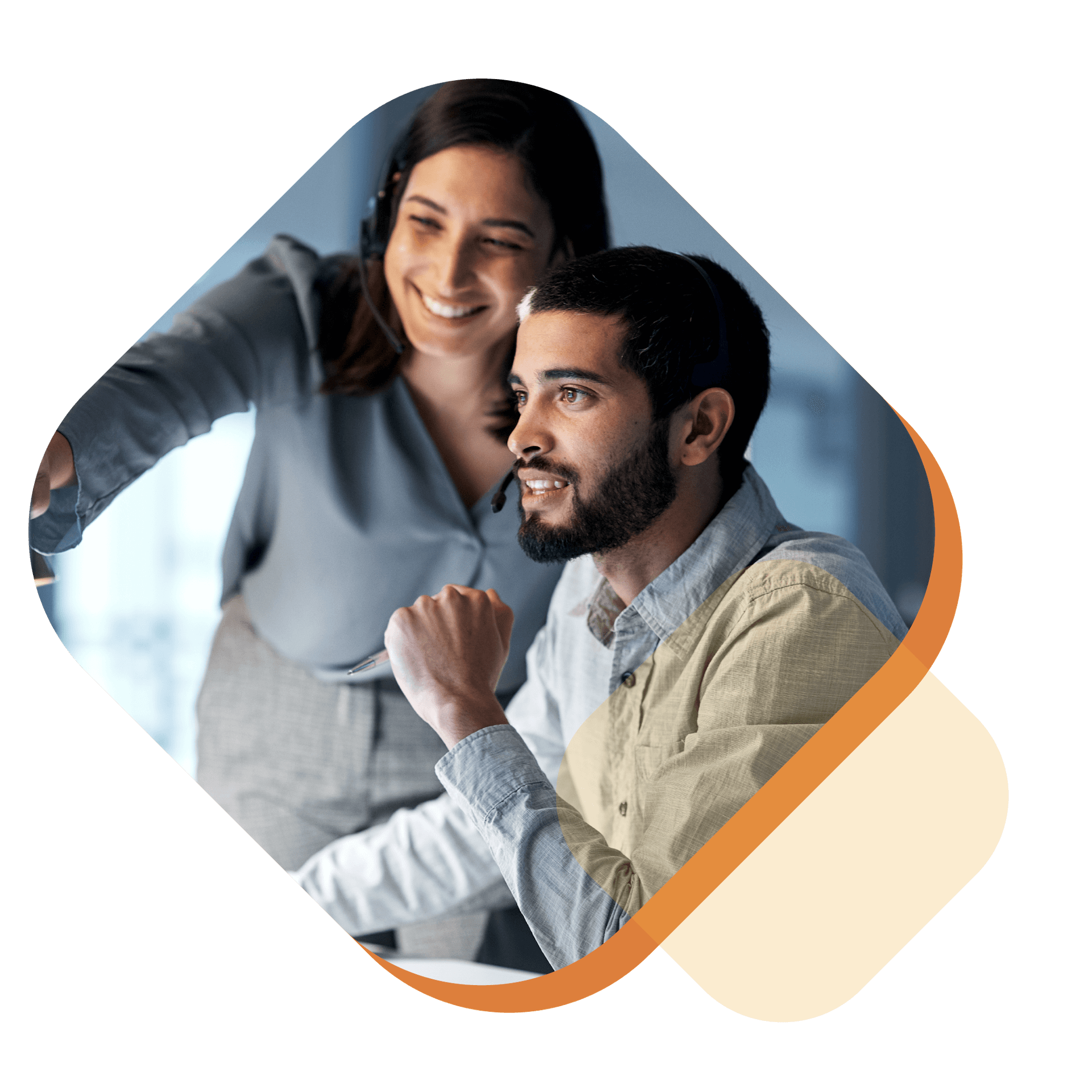 FULL-SERVICE CUSTOM SOFTWARE DEVELOPMENT
Fully customized business software
Licensed software modification
Training and technical guides
FINDING SOLUTIONS TOGETHER
Solving Your Business Challenges in New and Creative Ways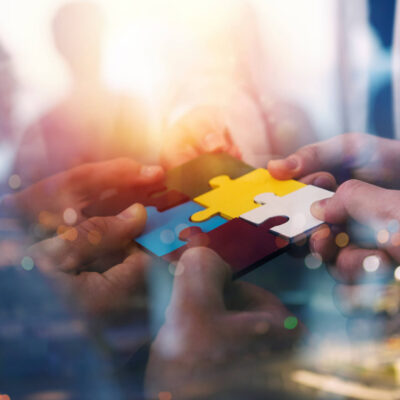 Commitment to customer excellence
Working together from the beginning, we put the unknowns to rest and focus on delivering the best customer experience possible. You invest a lot of time in your business, and so do we.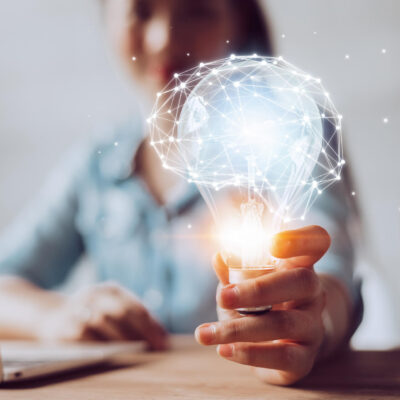 Innovative and creative software solutions
Great things happen when you think outside of the box. Driven by creativity, our team works to understand your challenges and develop a unique business software solution that addresses your specific needs.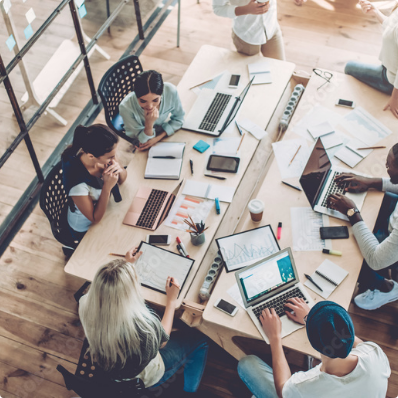 Focused on Meaningful Partnerships
We really are in this together. Think of us as an extension of your team, people dedicated to helping your business succeed through customized software development.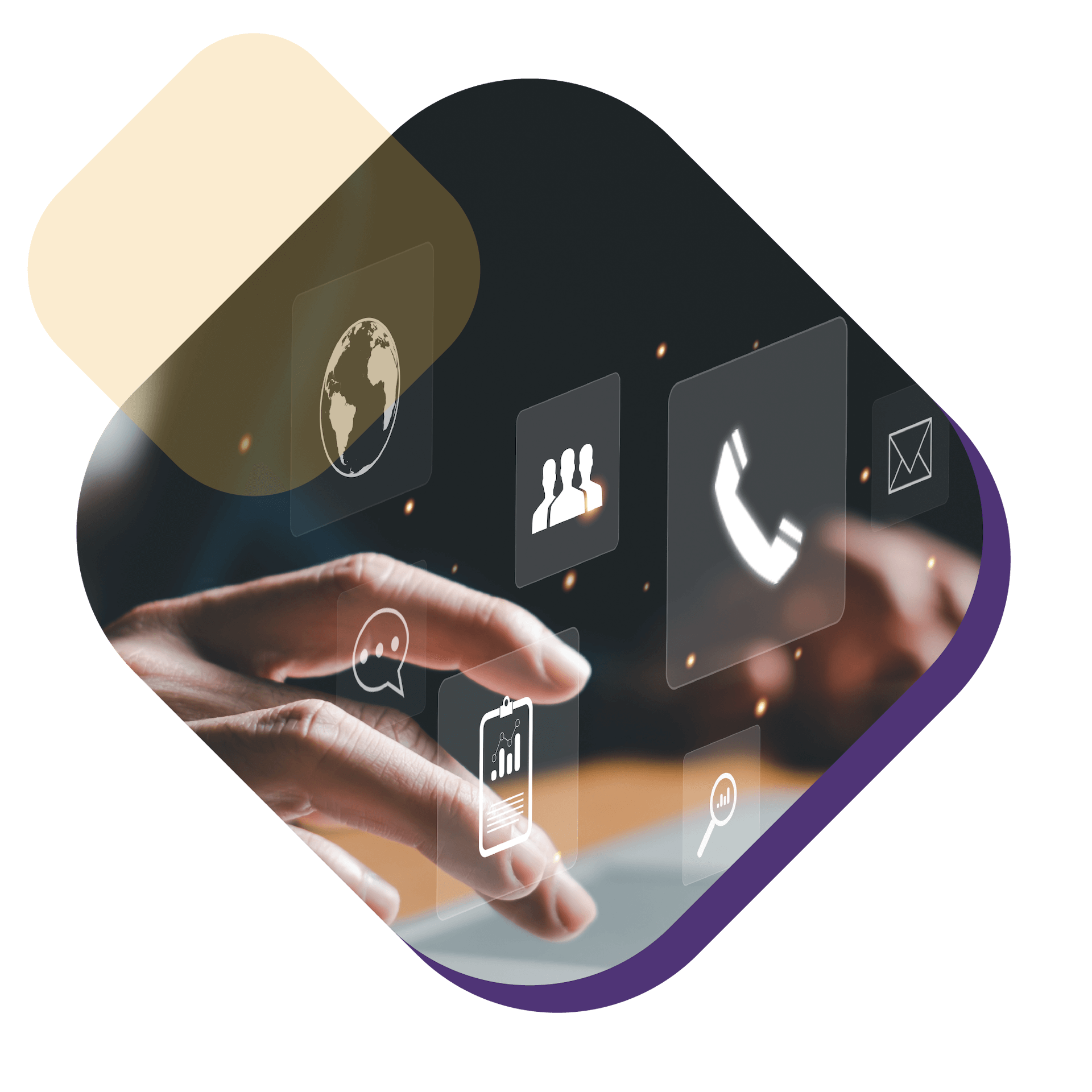 We're Here To Help Solve Your Business Challenges
Software really can change the world. Let's work together to develop a solution that works for you and your business.