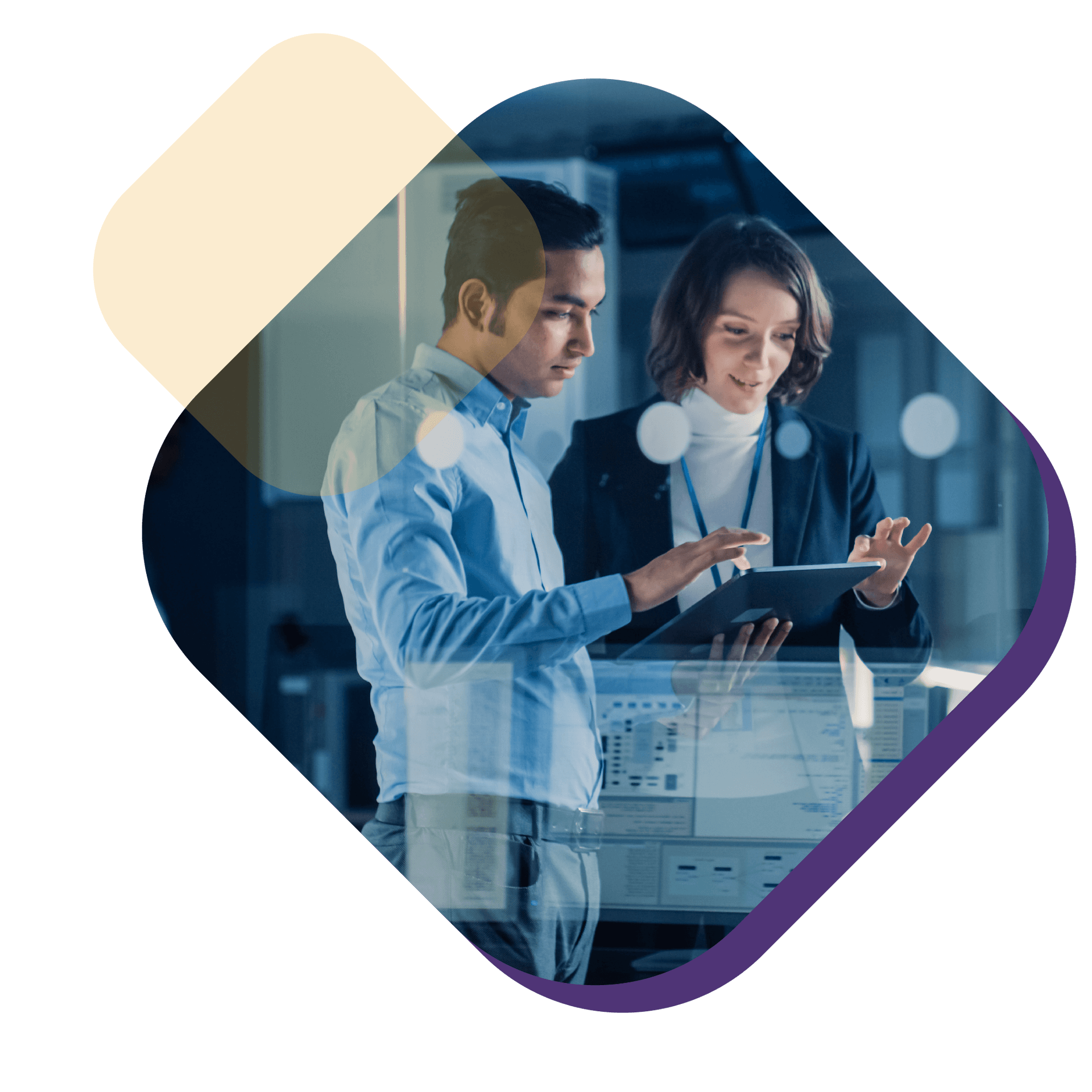 OUR MISSION
Solving Your Challenges With Creative, Personalized Solutions
As a premier service-oriented software company, it is our mission to solve clients' challenges holistically and collaboratively by cultivating an environment of continuous learning to drive innovation. We are attentive, prioritize customer service, and take a creative, comprehensive approach to developing custom software solutions for your business.
PERSONALIZED SOFTWARE SOLUTIONS
Custom Software Development, Data Management, and Technical Support
Time 2 Software Products
Configurable software developed to help businesses organize and automate processes. Solutions include Time2: SOAR for case management, Time2: Collaborate configurable CRM, and Time2: Work Your Schedule for employee schedule management.
COMMITTED TO OUR CLIENTS
From Inception to Implementation, We're Committed to Delivering the Best Custom Software and Experience
Valued Partnerships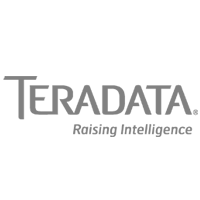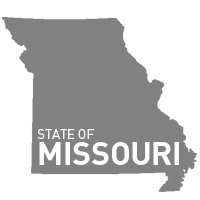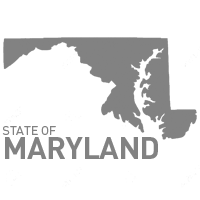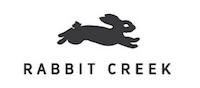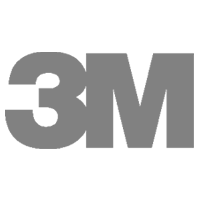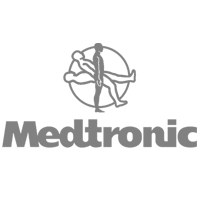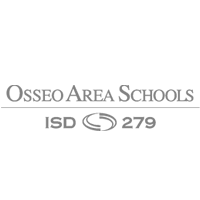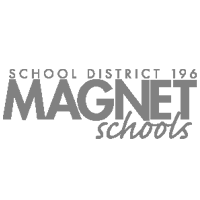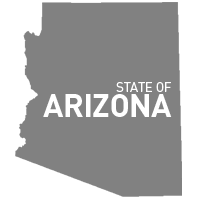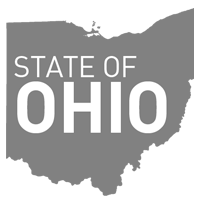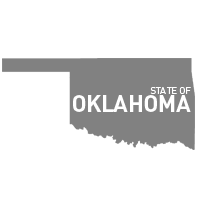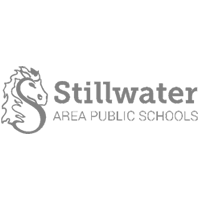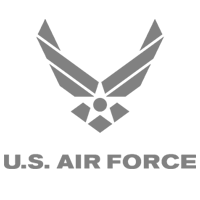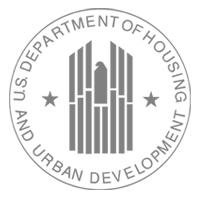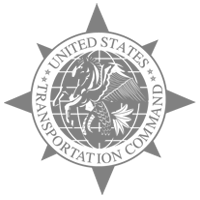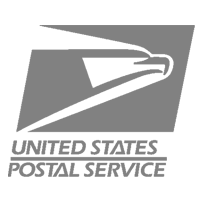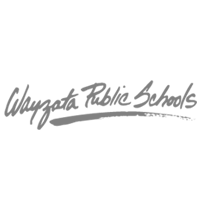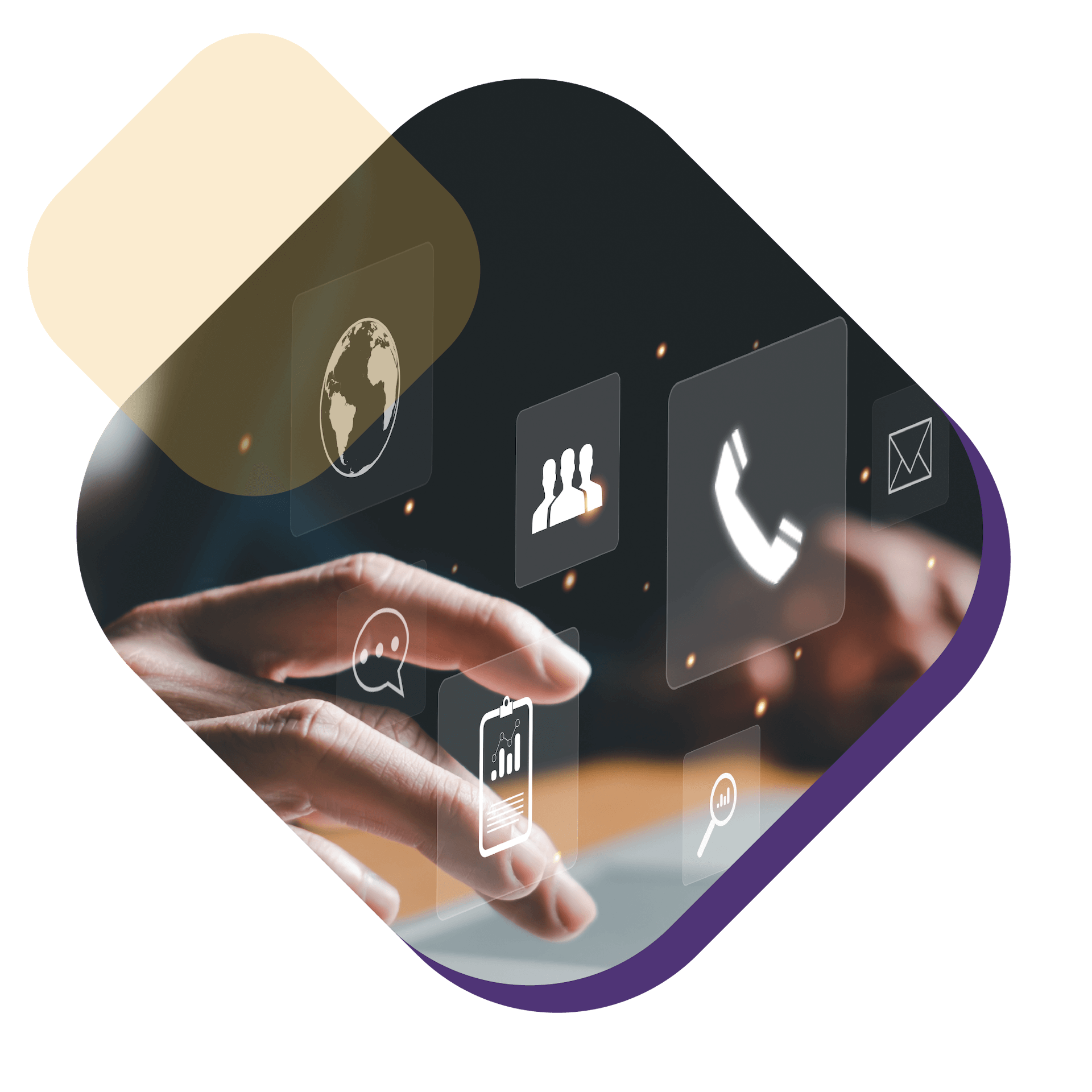 Our tech-savvy problem solvers are ready to help you conquer your complex business challenges.