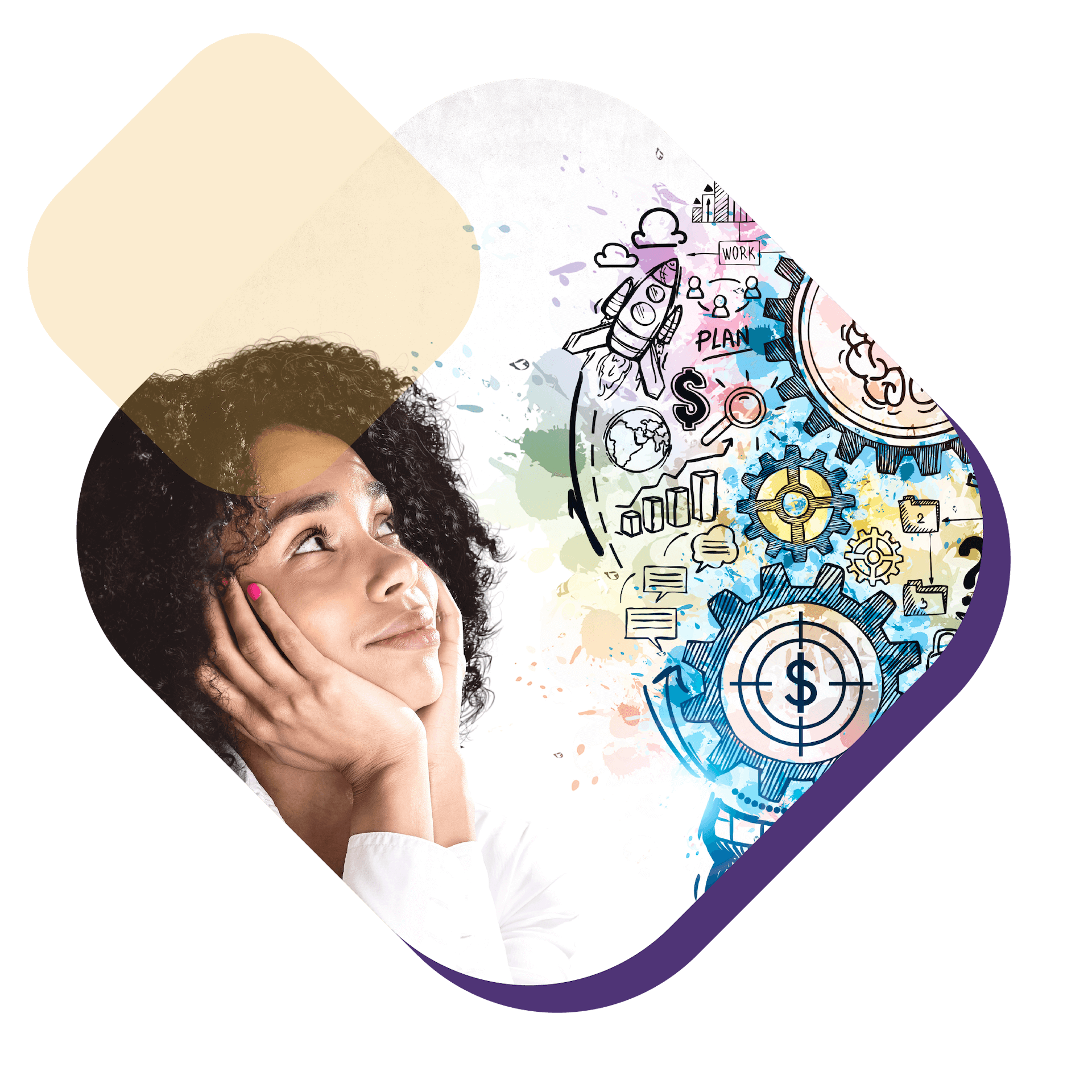 WHY WE LOVE IT HERE
A Work-Hard, Play-Hard Team of Creative Brains Fueled by Caffeine
Working at The Sartell Group is fun, flexible, and just plain awesome. We love it here because we have a great team of people with a shared passion: solving customer challenges in new and creative ways.
Everyone has the flexibility to work remotely, plus our office perks include the best of everything. Open, ergonomic workstations. Plenty of meeting space. Nap room. Fully stocked fridge (the boss does the shopping). Catered lunch meetings and monthly pizza parties. Happy hours. Free (and good) coffee all day long.
We love celebrating our successes and rewarding hard work with fun activities like an Annual Putt Putt Golf Tournament, themed parties, scavenger hunts, Vikings games in a suite, Casino Night, and TSG Olympics…just to name a few!
Enjoy Work Flexibility and Amazing Benefits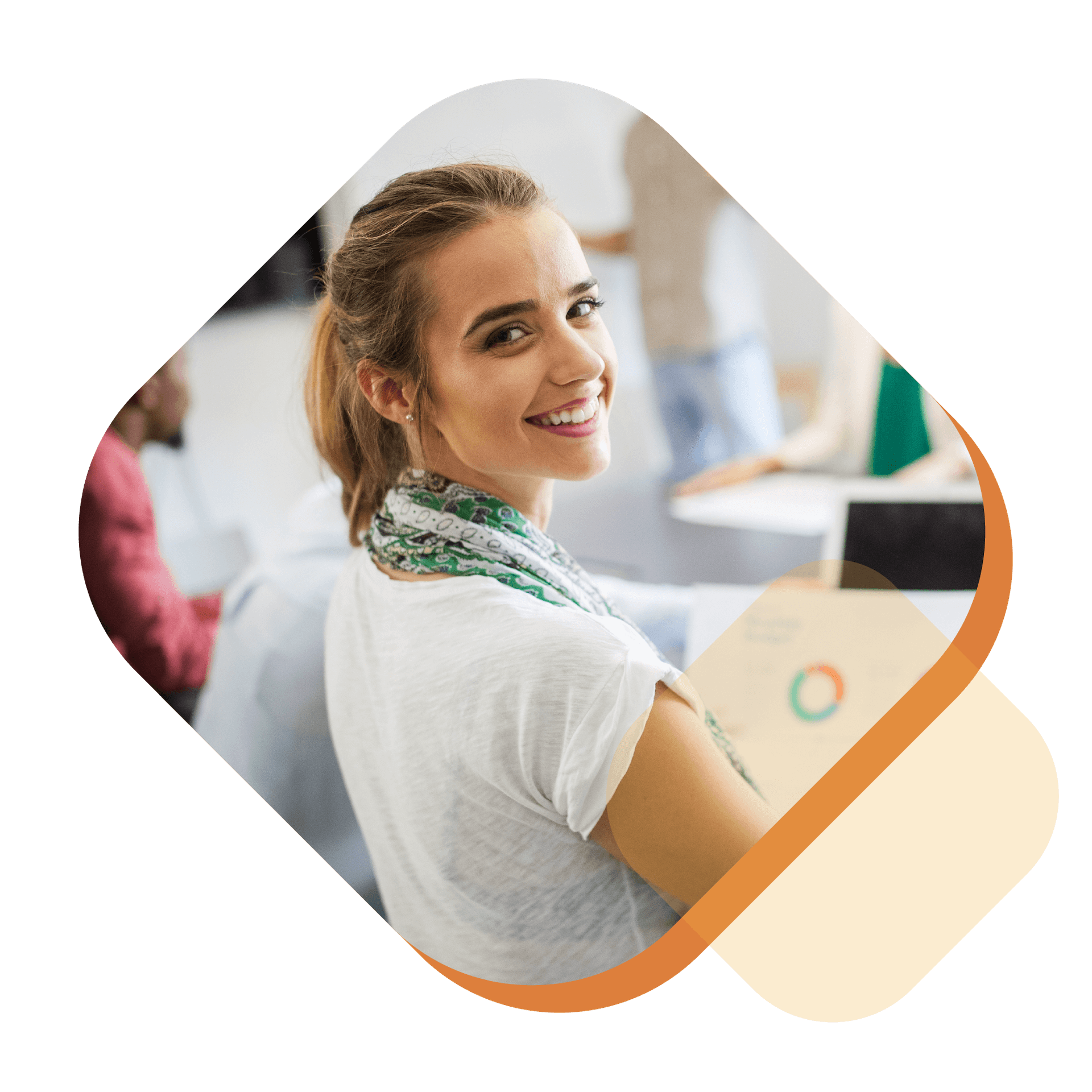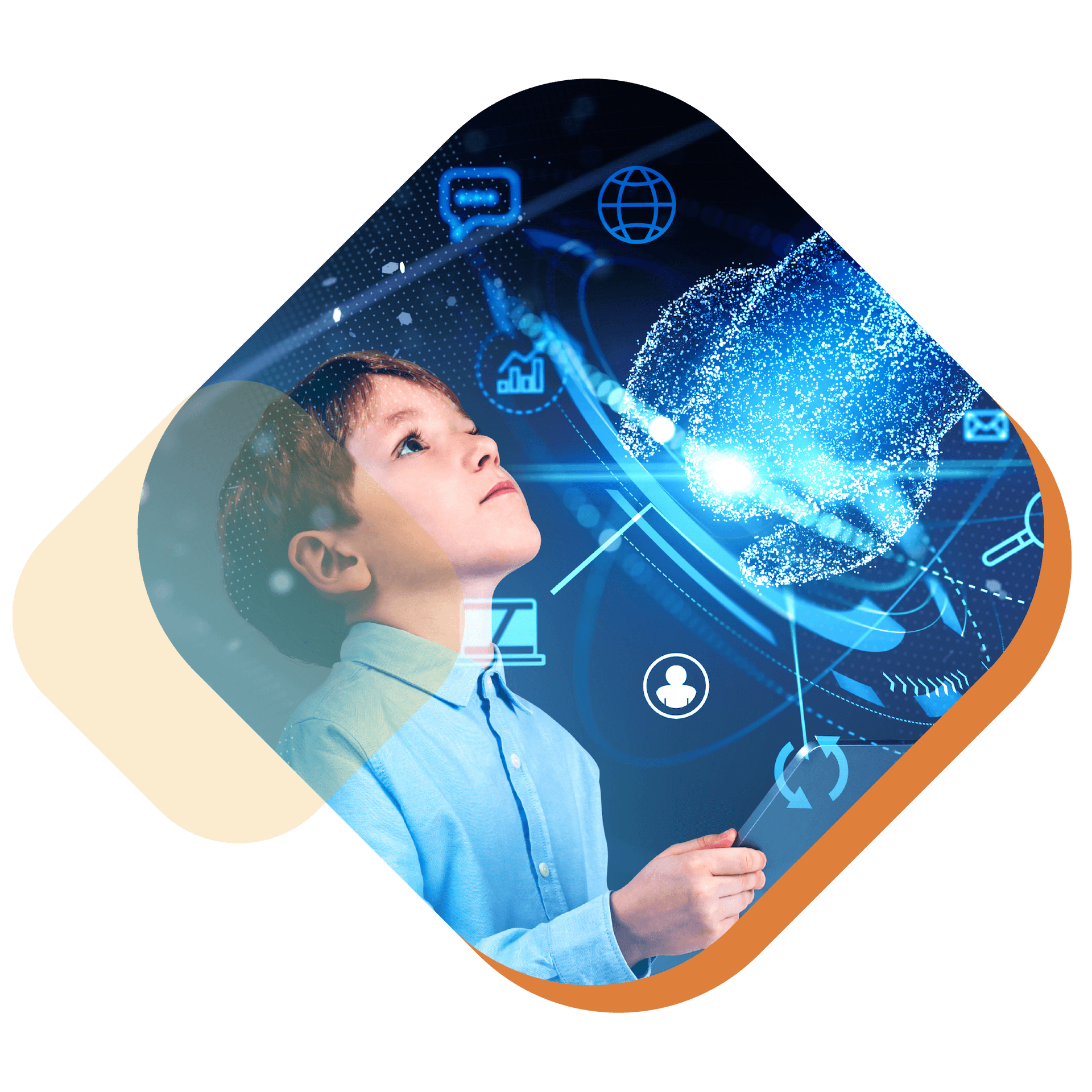 THE CREATIVITY LAB
Exercising Our Creative Muscles To Drive Company Innovation
We started The Creativity Lab to keep our staff's creative edges sharp and drive new product ideas for the company. Everyone has an entrepreneur inside of them. They just need the right environment to spark inspiration and help them think outside of the box.
Each week, everyone is encouraged to spend 10% of their time on an independent project; this includes continuing education and staying current with technology trends.
Projects can be any product or service a person is genuinely interested in, and that provides growth potential for the company.
Team members have full liberty to explore and flesh out their ideas, from concept to design.
We hold bi-weekly meetings to assess progress toward goals.
Everyone gets to present their ideas at our quarterly meetings.
The Creativity Lab has become a great way to attract and retain the best talent, which is good for our culture and clients!
HOW WE WORK
A Place Where Great Minds Come Together To Develop Solutions
Take a team approach to every project and work collaboratively with internal and external project participants.
Embrace innovative thinking and view "crazy" ideas as fun and exciting challenges.
Commit to forming meaningful partnerships with customers and always putting their needs first.
Be driven by honesty and integrity, and always doing the right thing for partners and fellow team members.
Believe that every problem has a solution, and deliver every project with passion.
Want to change the world for the better through the development of creative and innovative software solutions.
WORK WITH US!
A team of creative brains (or people) fueled by innovation and fun!
We don't have any current openings, but we are always interested in talking to talented people. Positions we'd be looking to fill include Software Developers, Software Engineers, Business Analysts, Project Managers and Quality Assurance Testers.
If your background and experience are a good fit, e-mail your resume for future opportunities to Forrest Sartell at fpsartell@sartellgroup.com.