Time2 Software
Configurable self-scheduling software, quoting and order software, and case management software solutions
The Sartell Group's base software products offer a configurable solution for businesses seeking to automate and streamline operations.
Built for adaptability and flexibility, the Time2 Software group of products fills the gap where others fall short. Customize your workflow, labels, and fields. Import and organize data, create user-specific dashboards, and manage processes across a team, department, or entire organization.
Monthly and annual subscription plans are available for all Time2 Software products, plus we offer a flexible pricing structure to meet your needs and budget. Discounts are available for yearly and multi-year contracts.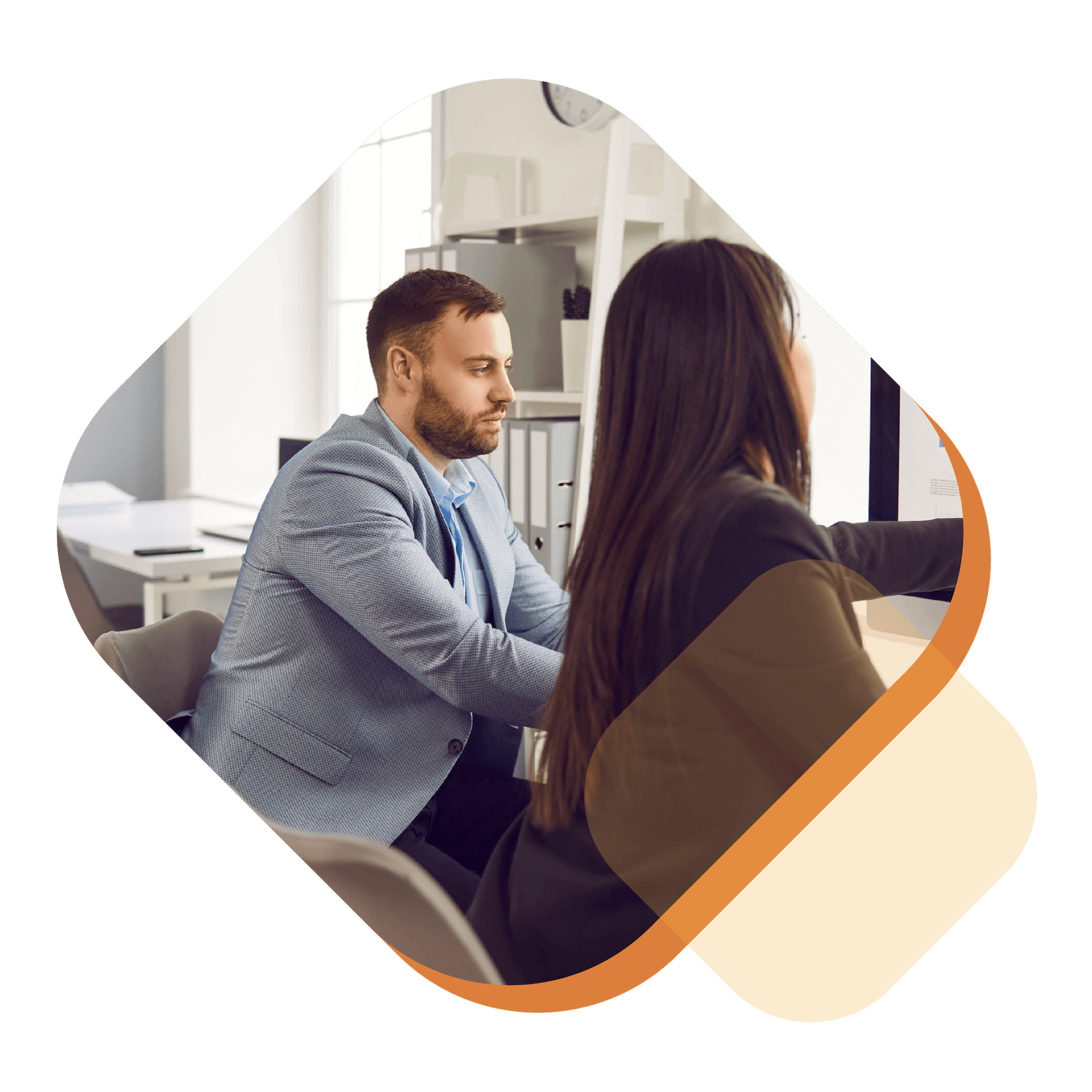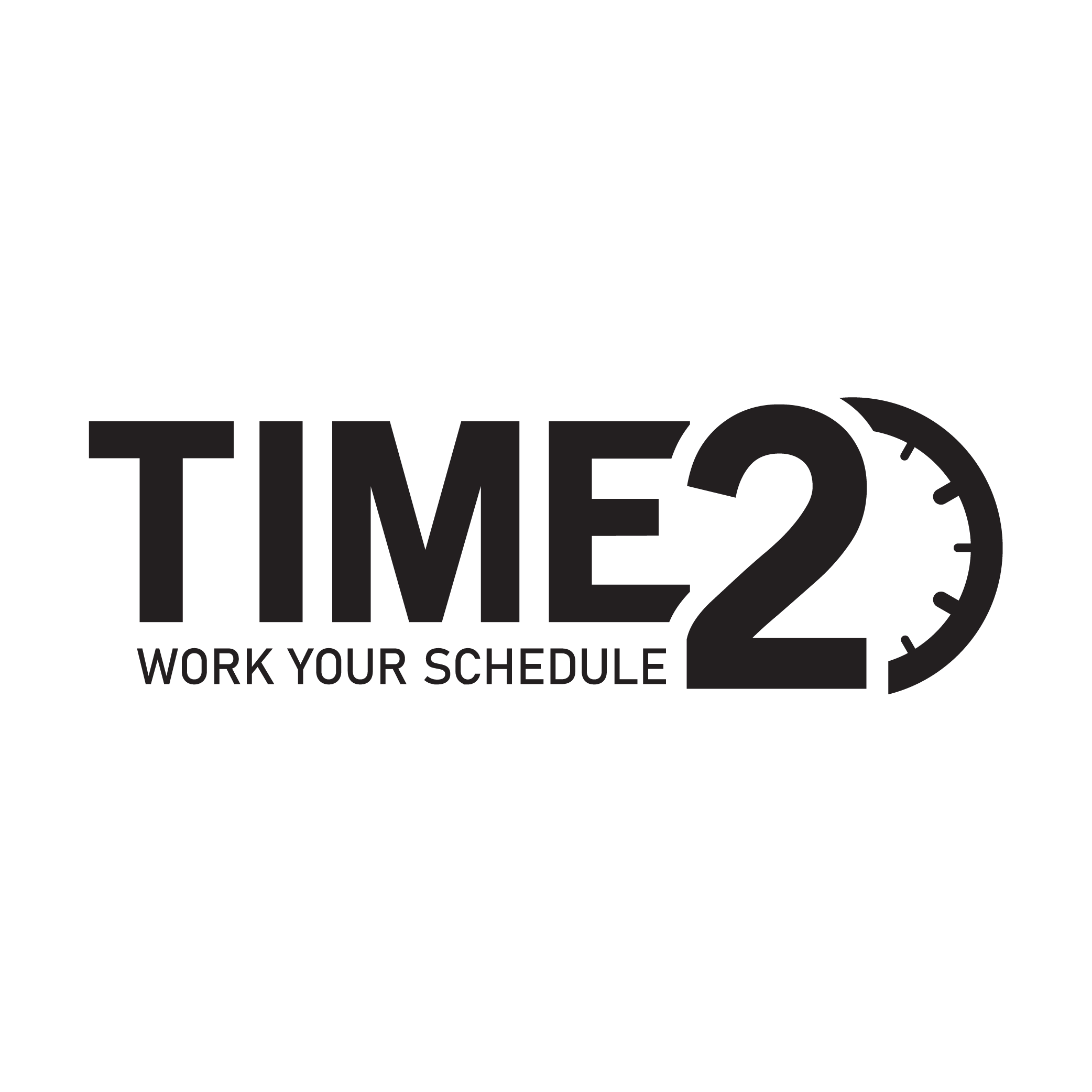 Time2: Work Your Schedule
Software that simplifies and streamlines healthcare staff scheduling.
Automation helps businesses across every industry streamline processes and make work more efficient. Yet many healthcare organizations still rely on spreadsheets and whiteboards to schedule doctors and nursing staff. Understaffed, overextended teams spend hours daily on manual scheduling, creating a higher potential for mistakes.
Time2: Work Your Schedule was born from the desire to help healthcare organizations automate and simplify scheduling. Freeing up this time relieves some of the burden placed on staff, leading to a better team experience, lower burnout rates, and improved patient care.
Time2: Work Your Schedule is configurable self-scheduling software designed for use enterprise-wide or in individual hospitals and clinics. Track shift requests, hours worked, open shifts, and overages in a single tool.
SAVE TIME AND REDUCE STAFF WORKLOADS
Built for flexibility and organization-wide use
Web-based, compatible with Windows or Mac
Assign user-specific security levels
Enter and manage shift trades and time-off requests
Automatically populate schedules through a customizable ranking system
Allow staff to self-schedule
Configure and modify user preferences
Track and generate reports for all aspects of a schedule
A customer order management system solution developed for businesses.
Managing quotes, orders, and communication is time-consuming, regardless of whether you're a large or small business.
Time2 Collaborate is a configurable CRM solution designed to automate processes and communication, reduce manual entry errors, and help you be more proactive in how you handle business operations. Set up workflow rules to send order reminders, generate automated emails to follow up on outstanding quotes, or receive notifications of customer birthdays for marketing purposes…the possibilities are almost limitless with configurable quoting and order entry software.
Integrate the quote software with QuickBooks® and similar Open API tools to pull customer information, then push order information back into the system to create invoices and purchase orders and initiate returns automatically.

ELIMINATE MISTAKES AND ELEVATE CUSTOMER SERVICE
Web-based and compatible with Windows or Mac
Convert quotes into orders
Automatic nightly data imports
Track shipping and send updates to customers
Integrate with existing accounting software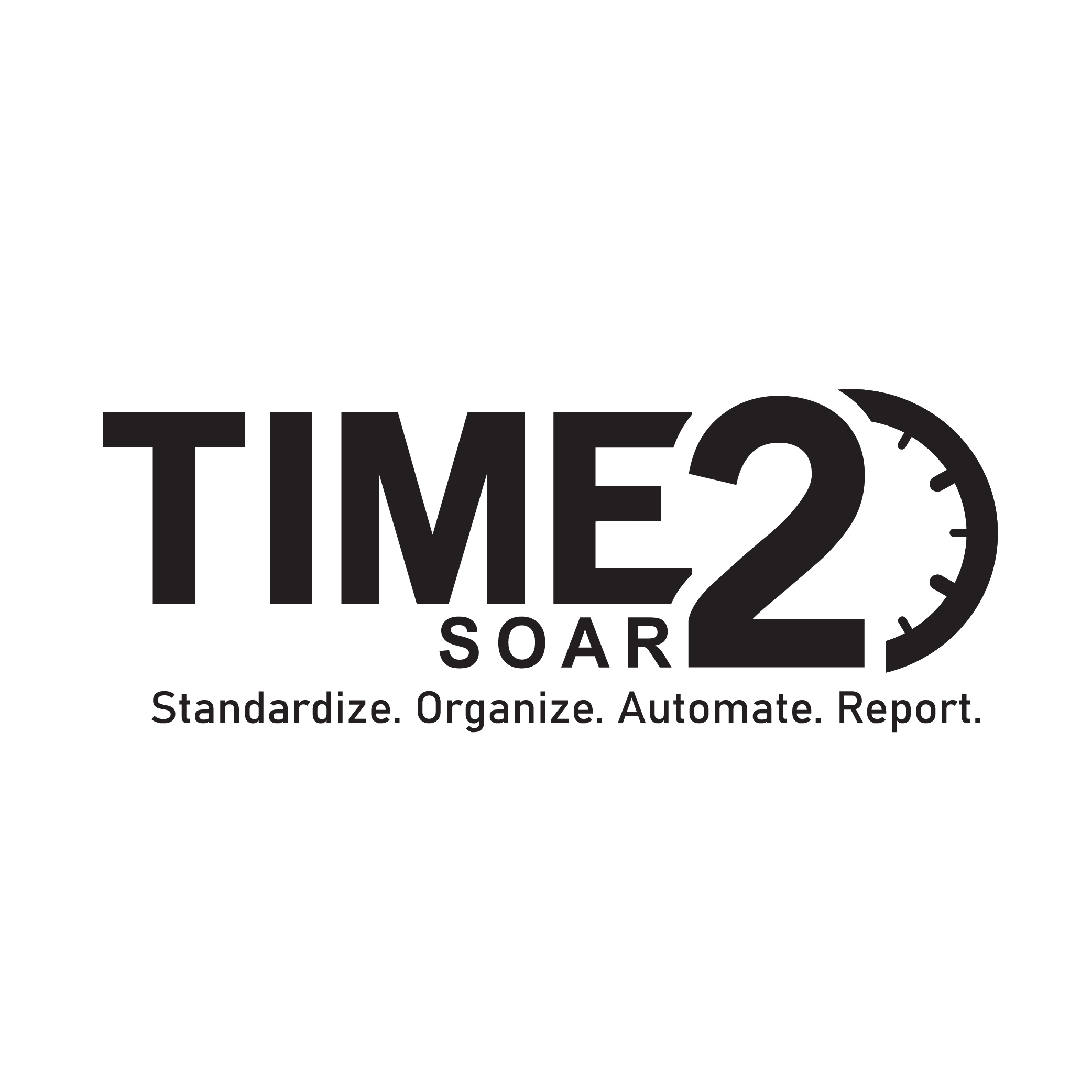 Case management software for businesses in the legal field.
Dealing with paperwork and time-consuming manual processes makes it more challenging to maintain a high level of customer service. Case management software provides a solution by eliminating inefficient processes and providing a way to manage data in a centralized, easy-to-access place.
Time2: SOAR automates manual processes through a configurable user-defined workflow. Instead of toggling back and forth between multiple screens, you can view entity, case, associated case, and associated party records all in one place. Review history, notes, and correspondence quickly to prepare for client and council meetings and court proceedings.
Time2: SOAR helps to improve productivity and communication across all departments.
STANDARDIZE, ORGANIZE, AUTOMATE, AND REPORT
Web-based and compatible with Windows or Mac
Centralized data to provide a single view of the case
Create user-specific dashboards and security levels
Load thousands of records automatically
Bulk assign multiple users to multiple records
CUSTOMER SUCCESS STORIES
Creating custom and configurable solutions for everyday business challenges
Introduction Starting in early 2015, Sartell began its work with ASK with
Overview: The Field Compliance Bureau is an organization within the Missouri Department
Sometime around April 2008, Microsoft announced its intent to discontinue extended product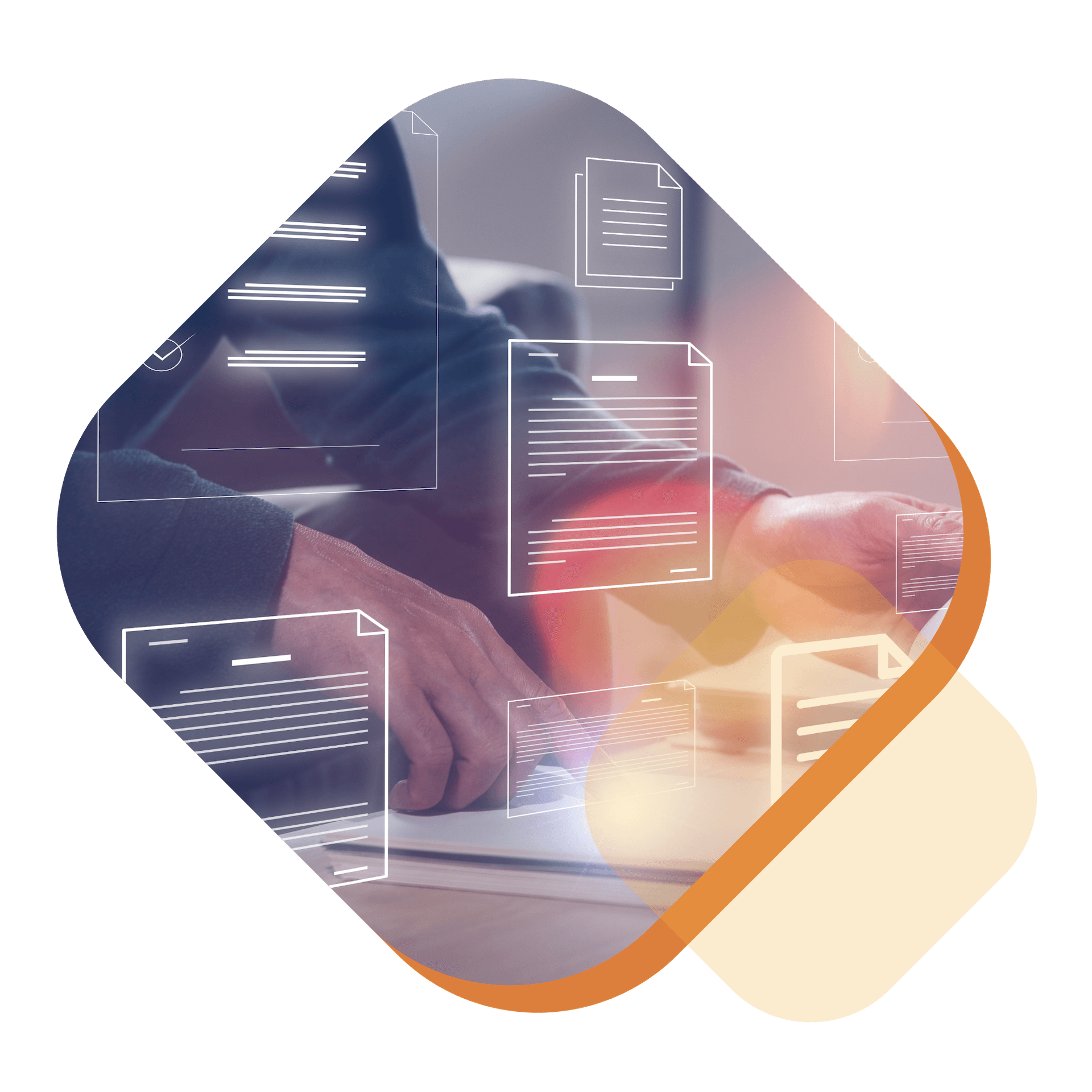 Send us a message to see how Time2 Software products work and find a solution for your business.