WORKING WITH US
Collaborating To Develop Solutions That Meet Customers' Needs
Our process for custom software development is personalized, thorough, thoughtful, creative, and innovative. Instead of overcomplicating things, our methodology focuses on involving customers from the beginning and developing solutions based on your business and how it works. The formula for success is simple: work collaboratively and have the right technical experts in the room to analyze the problem and develop unique business technology solutions.
Case Studies
Introduction Starting in early 2015, Sartell began its work with ASK with
Overview: The Field Compliance Bureau is an organization within the Missouri Department
Sometime around April 2008, Microsoft announced its intent to discontinue extended product
CUSTOM BUSINESS SOFTWARE DEVELOPMENT
Business Technology Solutions That Make Your Job Easier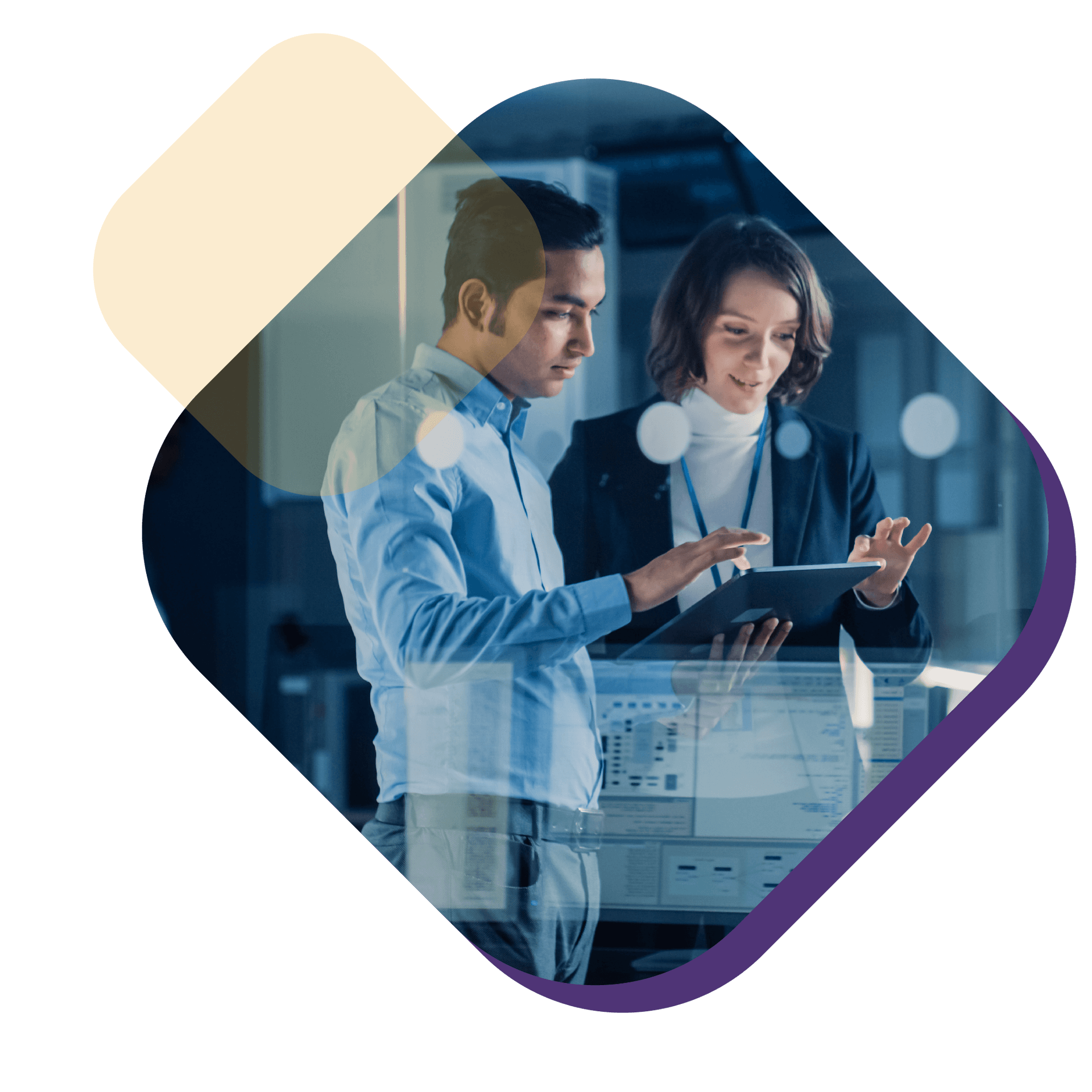 A Partner Invested in Developing Successful Outcomes
Developing a new tool for your business should be simple and exciting, not complicated and draining. Work with a company dedicated to delivering the best experience and service possible.