ABOUT OUR SOFTWARE SERVICES
Changing the World, One Software Application at a Time
Businesses are constantly seeking ways to automate processes and improve efficiency. Instead of using off-the-shelf software that "just works okay" for your business, invest in business technology solutions built to solve your unique challenges.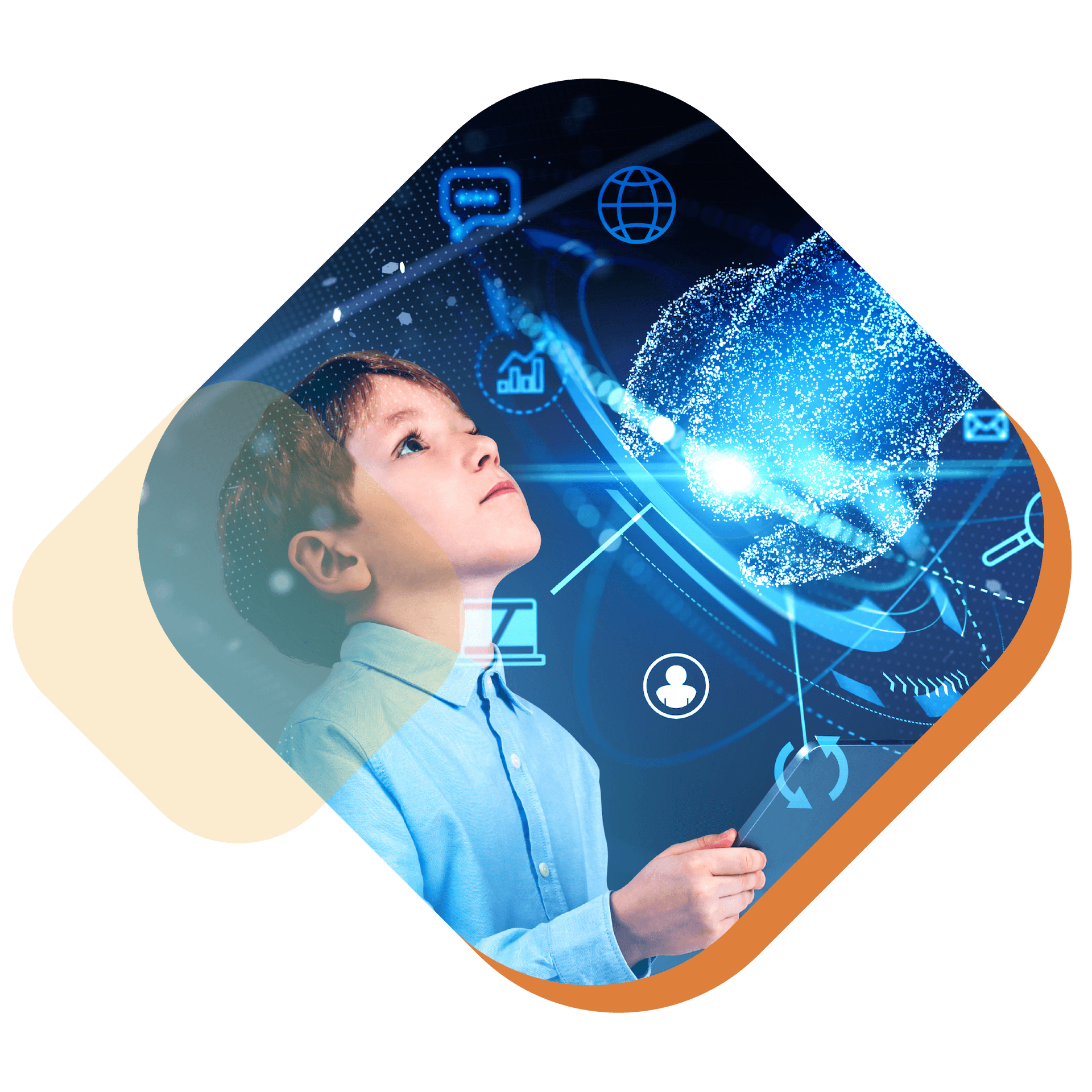 CUSTOM SOFTWARE DEVELOPMENT AND SUPPORT SERVICES
Full-Service Support, From Consultation and Design to Testing and Implementation
Partnering with Industry Leaders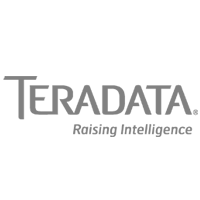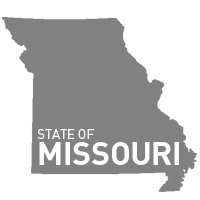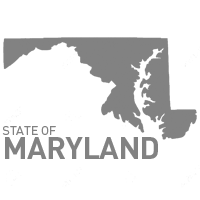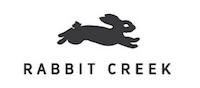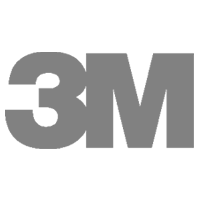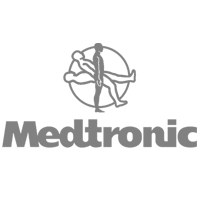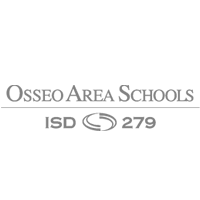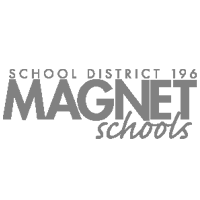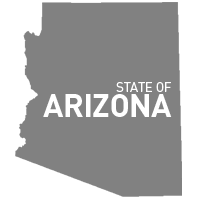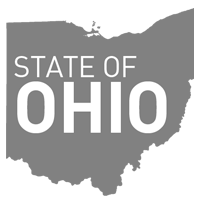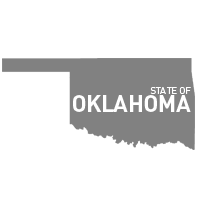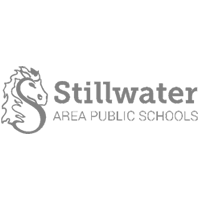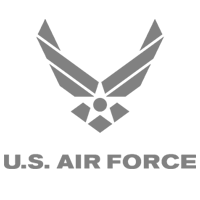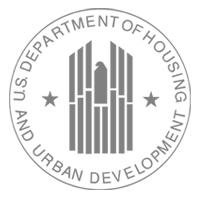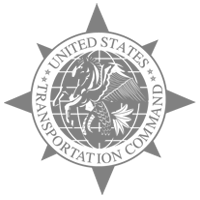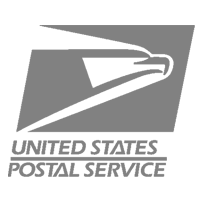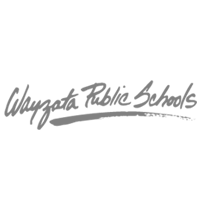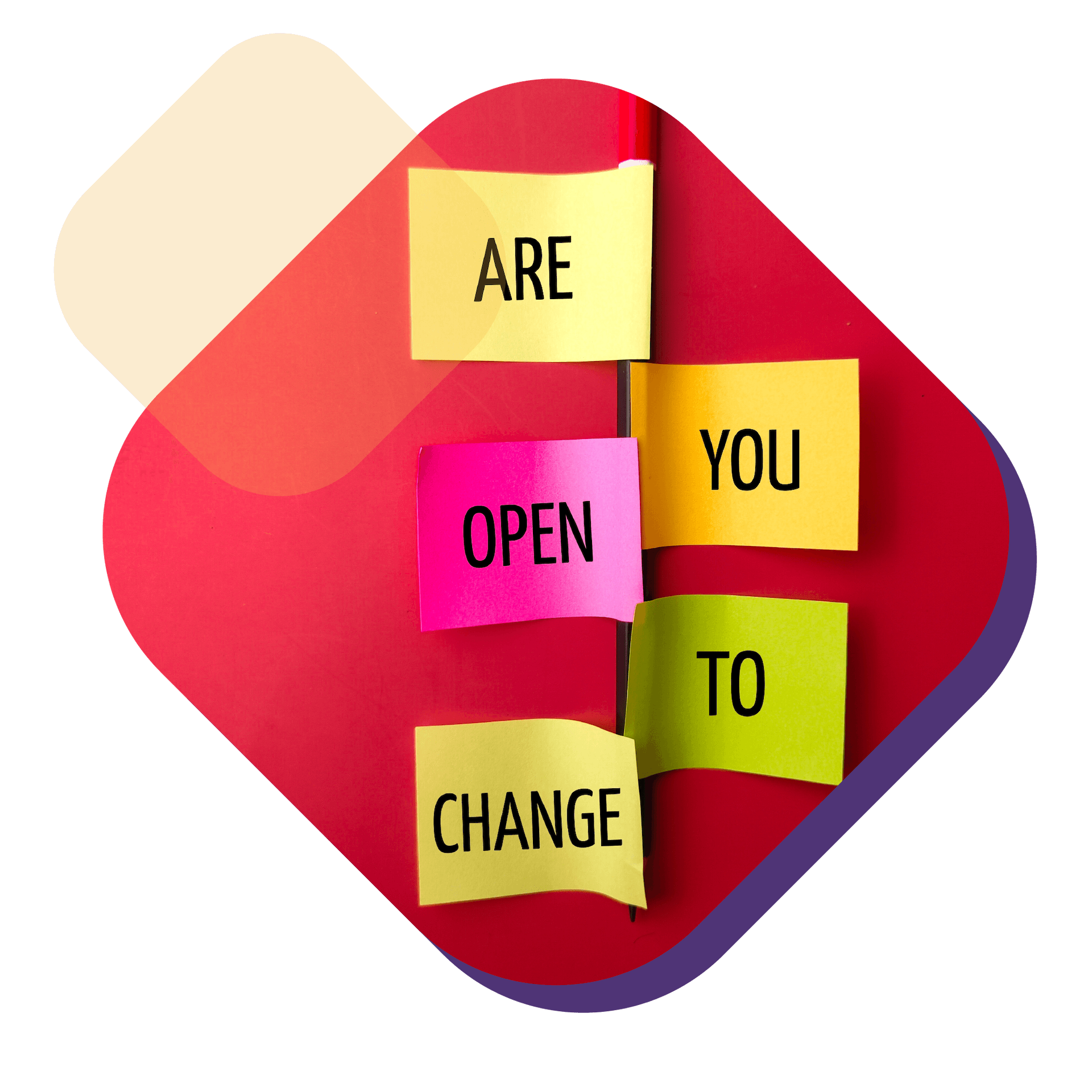 Are You Ready? Let's Get Started
We're excited to help you bring game-changing efficiency to your business processes.