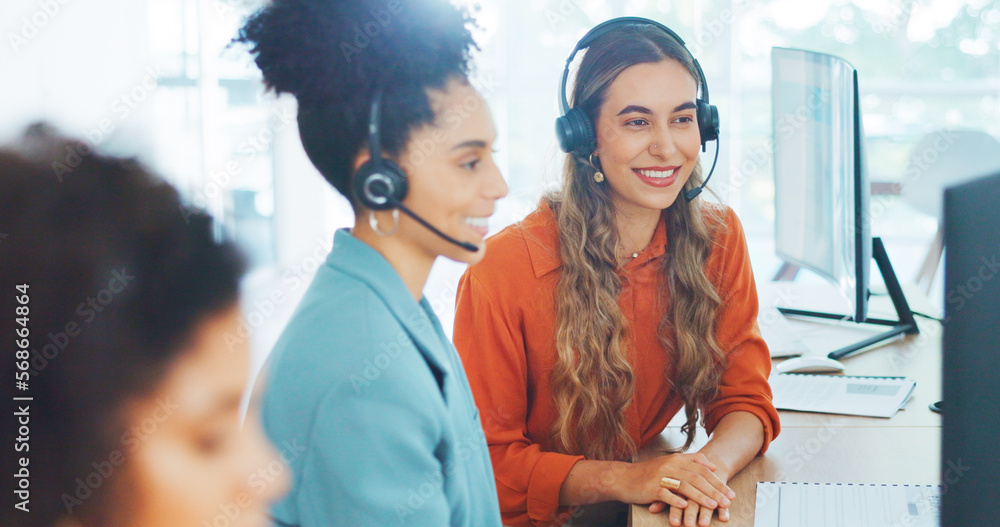 SOFTWARE TRAINING SERVICES
Hands-on support to implement your new custom software and applications
Having the proper support during product implementation leads to better outcomes and sets your business up for success. We provide free on-site training for users and your internal tech support team during the initial product release. Sessions are tailored to your specific product and its intended use in day-to-day operations. Technical manuals and supplemental training materials provide quick reference and troubleshooting advice as your team navigates the learning curve of your new system.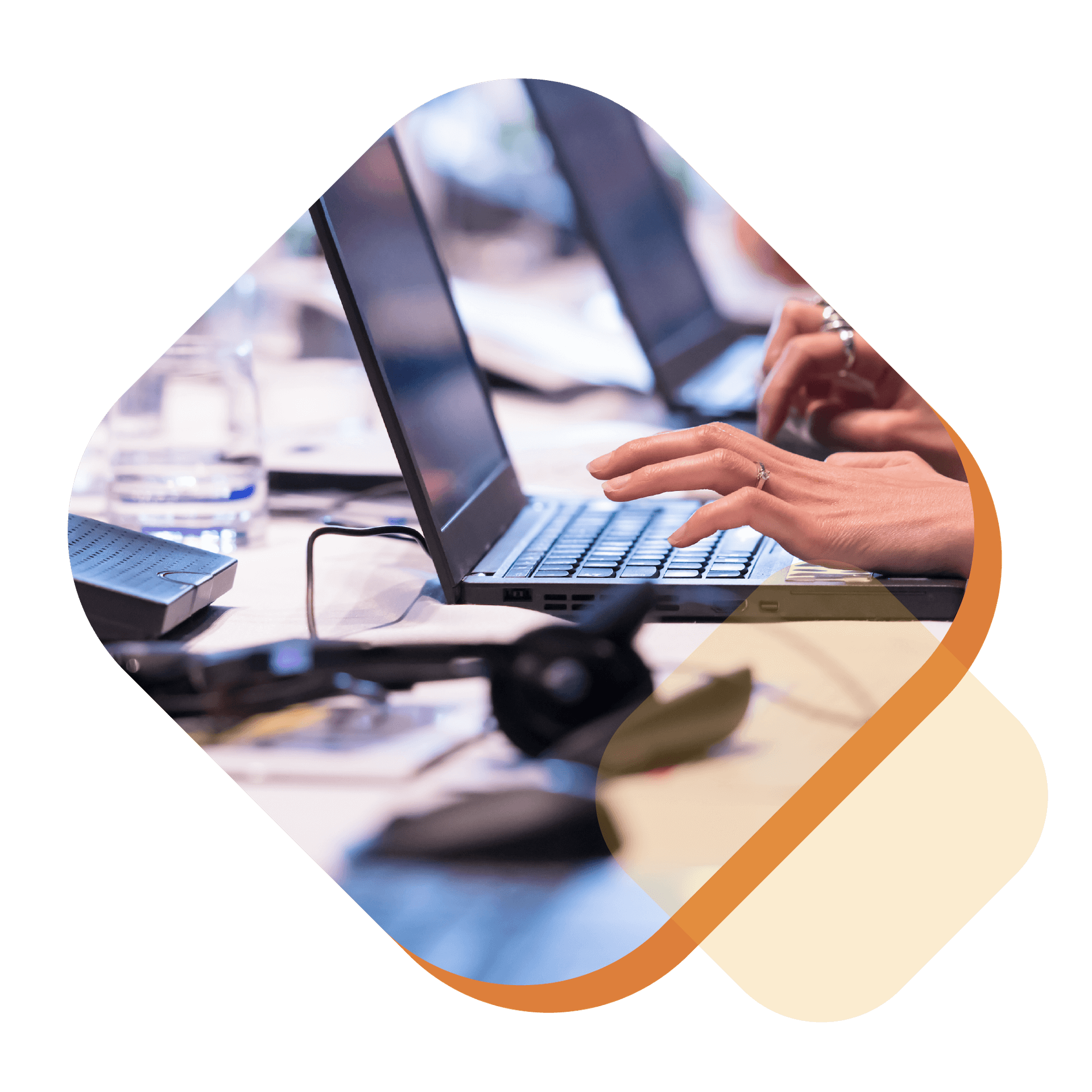 TRAINING THAT COVERS ALL THE BASES
Train-the-trainer sessions for designated internal trainers
Custom training exercises for groups and individuals
Technical training provided as a Knowledge Transfer, with complete technical documentation for internal IT
Flexible delivery methods: on-site training and virtual training
Certificates of completion
WORLD-CLASS SOFTWARE SERVICES AND SUPPORT
A partnership that remains strong after your product launch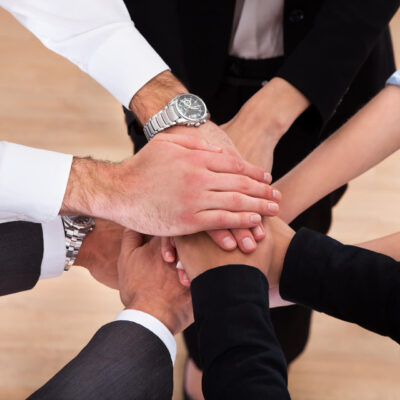 Support for the long-haul
After the initial training, you can request ongoing support that focuses on your need. Train new employees on your product, conduct refresher courses, and help users discover new and better ways to use the software in their day-to-day work.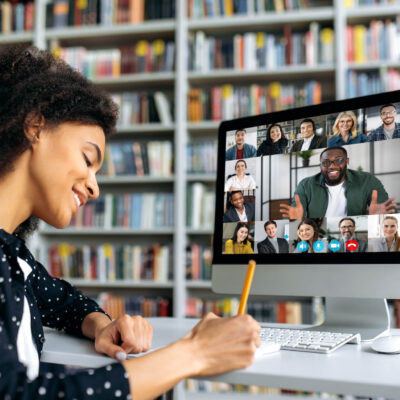 We view software training as instrumental in getting the most out of your new product. All sessions are designed and customized based on how you plan to use the tool across your business. Remote training options provide off-site employees the opportunity to participate without travel.
Training sessions aren't just for learning the new system but to help you develop ways to refine the tool as your business needs change. After using the software for a while, we can help you discover additional opportunities to improve workflow and processes.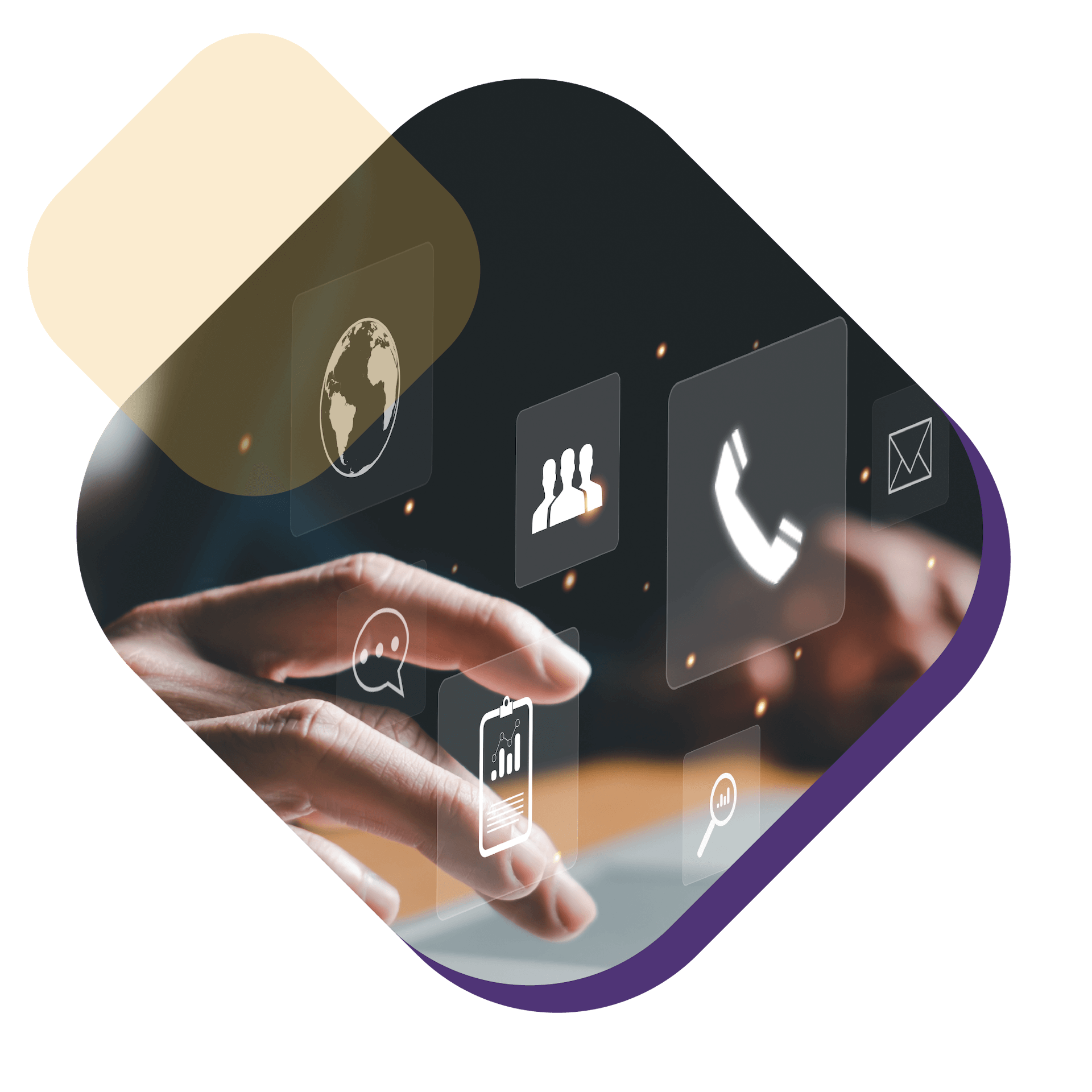 Changing the world, one software application at a time
Connect with us to discuss custom software development solutions for your business.